Alpha FX  Group, the FX risk management firm, reported interim results for the six months ended June 30, on Monday, with revenue rising 35%.
The AIM-listed company saw group revenue increase to £46.1 million during the period, up from the £34.2 million reported in the first half of 2021. Revenue included £1.4 million of recharged interest in H1 2022 and £0.2 million of recharged interest in H1 2021. More specifically, FX risk management revenues increased 31% to £32.2 million, from £24.7 million the previous year, while Alternative Banking Solutions revenues rose 47% to £13.9 million from £9.5 million.
In further positive news, the company's underlying profit before tax increased, rising 16% to £17.8 million from £15.3 million. Basic earnings per share increased 21% to 33.3p.
However, Alpha FX's profit before tax margin of 39% was down from 43% in H1 2021, which was put down to expanded investment in people and technology to grasp the market opportunity.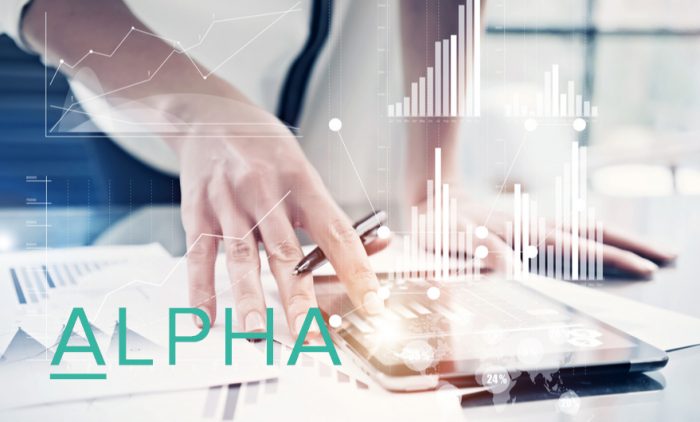 The company has proposed a 3.4p per share dividend.
On the operational front, client numbers for FX risk management increased by 11%, from 881 at the end of 2021 to 975 on June 30, 2022, while Alternative Banking Solutions accounts jumped 75% to 3,061 on June 30, 2022, from 1,746 on December 31, 2021.
Morgan Tillbrook, Chief Executive Officer of Alpha FX stated:
Although much of the world is moving into a challenging macro environment, I have never felt more confident about the potential of the business and our long-term growth prospects. Our highly decentralised structure has helped us to evolve our business model and strategy in a way that is delivering significant competitive advantage and momentum whilst giving us the clarity and confidence to increase the rate at which we are investing for long-term growth."
Looking ahead, Alpha FX expects to "comfortably" meet revenue and profit expectations for FY22.