The Australian Securities and Investments Commission (ASIC) today announced that it has remade its class order regarding the financial requirements of retail over-the-counter (OTC) derivatives issuers.
The new order defines the financial requirements for issuers of OTC derivatives to retail clients, extending the requirements for five years as the previous one was set to expire on 1 October.
The order requires OTC derivatives issuers, holding Australia Financial Services (AFS) license, to meet a net tangible asset (NTA) requirement of $1 million or 10% of average revenue. Half of the required NTA held by the licensees must be in cash or cash equivalents and the other half in liquid assets.
Additionally, retail OTC derivative issuers must prepare projections each quarter of their annual cash flows. If the AFS license holders fail to comply with the requirements, they also need to comply with trigger point reporting obligations .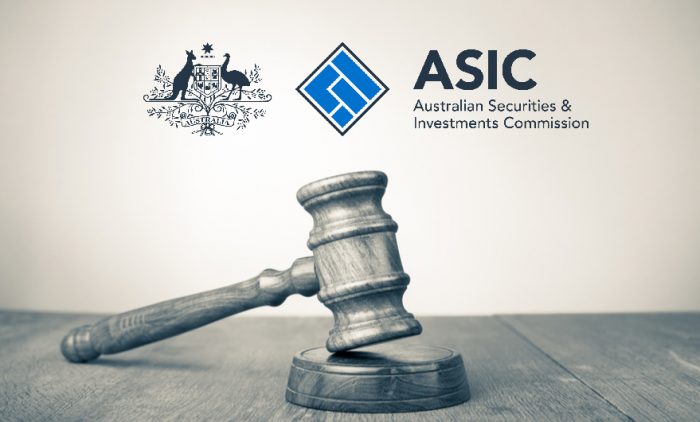 The Aussie regulator said:
The financial requirements aim to ensure Australian financial services licensees have adequate financial resources to operate their business in compliance with the Corporations Act 2001, and to manage the operational risks inherent in the OTC derivatives market.
Minimizing risk to retail traders
ASIC has been bringing restrictions to protect retail traders. It recently extended the ban on binary options until 1 October 2031.
The Australian regulator has further it has extended its product intervention order for retail issuance and distribution of CFDs, imposing restrictions on leverage ratio limits, for a five years to 23 May 2027.