The Australian Securities and Investments Commission (ASIC) on Monday revealed its corporate plan for the period from 2022 to 2026. The regulator highlighted its priorities for product design and distribution and technology risks.
Additionally, ASIC will also focus on sustainable finance through "proactive supervision and enforcement" of regulatory standards.
Chair Joe Longo commented:
The plan identifies work we have underway to address a number of emerging trends and important law reforms that are reshaping the financial system, including digitally enabled misconduct, emerging technologies, climate risks and an ageing population.
ASX supervision and monitoring
Furthermore, the Aussie regulator highlighted that one of its priorities for the next four ears years will be the supervision of the Australian Securities Exchange (ASX) in the replacement of CHESS with a blockchain-based solution.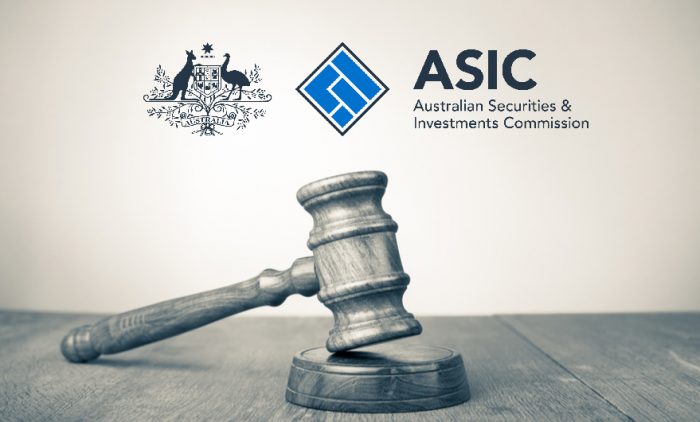 ASIC will also monitor two of ASX subsidiaries, ASX Clear and ASX Settlement, and their compliance with the additional license conditions, imposed in November 2021, following an outage on the stock trading platform.
The official corporate plan stated:
We will also analyse and assess the ASX operating rules changes necessary for the CHESS replacement, and provide ASIC's advice to the Minister's delegate as to whether to disallow all or a part of the changes.
Trade reporting changes
ASIC also revealed that over the next two years, it is going to align the over-the-counter (OTC) derivatives trade reporting requirements with international requirements. The regulator is noted it is going to improve data aggregation and surveillance capabilities, and effective information sharing.
Additionally, the Australian market supervisor will review artificial intelligence and machine learning practices, risks and controls among market intermediaries and bring rules and guidance for automated order processing.
Longo added:
ASIC is looking to the longer term and planning over the next four years. But we've seen that scenarios can change quickly. We remain alert to changes and developments in our operating and regulatory environment, and we will continue to make rapid, strategic decisions to adapt where needed. When we do so, it will be transparent.