The Australian Securities and Investment Commission (ASIC) has taken Australia and New Zealand Banking Group Ltd (ANZ) to court for alleged misconduct.
The Aussie regulator has charged the financial institution with misleading customers as to the available funds and balances in their credit card accounts.
According to ASIC, the bank charged around 165,750 of its customers during the period between May 2016 and November 2018 for cash advance fees and interest for withdrawing or transferring money from their credit card accounts based on incorrect balances. The charges affected customers on the bank's website, app, as well as ATMs.
ASIC Deputy Chair Sarah Court said:
In some cases, single customers were charged thousands of dollars in fees while the average cash advance fees and interest charged per affected account was $47.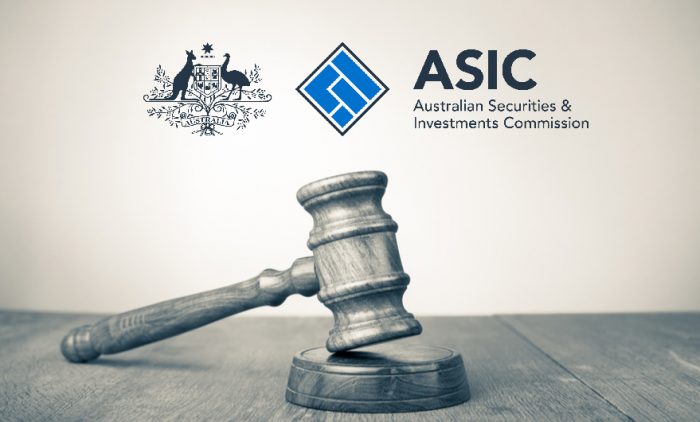 The regulator alleged that the bank has not adequately fixed the problem and that customers continue to be affected.
Between May 2016 and September 2021 ANZ also made false and misleading representations regarding withdrawal fees. According to the regulator, the bank continued with the misleading representation even after that period.
Court added:
This alleged misconduct is the result of system errors within ANZ and a lack of effort to comprehensively fix these issues. We say that ANZ has been aware of the unlawful charging since at least 2018 and the problem is still occurring today.
ASIC is seeking remediation of funds for all the affected customers who have been falsely charged since 2018. ANZ has remediated over $10 million to customers who were affected up until 17 November 2018, but according to the Australian watchdog, the problem is continuing.
The regulator is also seeking declarations and pecuniary penalties. ASIC also wants the implementation of a system by the bank to ensure the rectification of the lapses.