Australian financial markets exchange ASX Limited today released its metrics for the full financial year 2022 ended on 30 June 2022.
The company saw solid results for the financial year, reaching revenue of $1,022.7 million. The number is 7.5% up from the previous year.
During the reported period, profit before tax increased 5.7% year-on-year to $508.5 million.
Earnings before interest and tax (EBIT) recorded 7.5% growth to $689.2 million.
In line with the higher net profit, earnings per share also went up by 5.7%.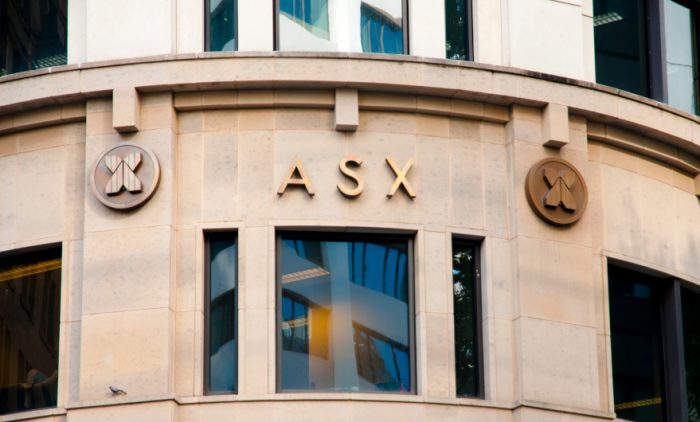 Total dividend (interim and final) reached 236.4 cents per share in FY22 and 90% payout ratio was maintained.
Helen Lofthouse, ASX Managing Director and CEO, said:
ASX continues to benefit from its diversified business model. We saw decade-high levels of listings activity, particularly in the first half, with 217 new listings in the period – the highest number since FY08. And the total amount of capital raised increased 56% to $159.4 billion (excluding the BHP capital unification), a new record overall.
The Markets business of the company was supported by higher equity trading activity and demand for commodities products. The report showed that this was partly offset by the impact of the lower interest rate environment on futures volumes. On-market equity trading recorded a daily average value across the period of $6.7 billion, registering a 15% increase.
The uptick in market activity also drove revenue growth in ASX Securities and Payments business. ASX's Technology and Data business also benefited, seeing higher demand for market and benchmark data, and for ASX connectivity and data centre services.
Lofthouse continued:
Looking ahead, a key focus area for ASX is our customers. We have a diverse customer base and it's important we actively engage with them, including through bilateral and small group meetings, industry forums, working groups and public consultations. We aim to improve the efficiency of customer engagement with ASX, better understand their needs and make it easier for us and our customers to collaborate constructively.
She added:
Technology is fundamental to what we do. We operate critical infrastructure that underpins both the Australian and New Zealand financial markets. It is appropriate that this comes with a high degree of regulatory scrutiny. The services we offer depend on having reliable, resilient and functional technology that meets the needs of our stakeholders. Investing in technology will remain a strong theme of our strategy.
ASX recently announced that Chief Financial Officer, Gillian Larkins, will leave the company at the end of August.