Cryptocurrency exchange Binance, has announced 2,000 open positions. The exchange's Co-Founder and Chief Executive Officer (CEO), Changpeng Zhao, revealed this on Wednesday in a Twitter post.
Changpeng Zhao said:
It was not easy saying no to Super bowl ads, stadium naming rights, large sponsor deals a few months ago, but we did. Today, we are hiring for 2000 open positions for #Binance.
Meanwhile, Coinbase CEO Brian Armstrong revealed on Tuesday that the Coinbase team will be reduced by about 18%. He explained that the "difficult decision" was motivated by the starting economic recession.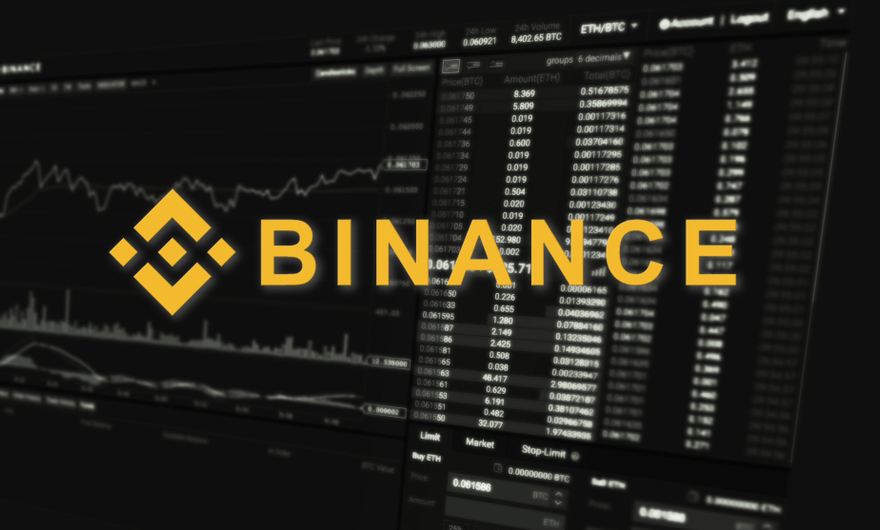 Brian Armstrong stated:
We appear to be entering a recession after a 10+ year economic boom. A recession could lead to another crypto winter, and could last for an extended period.
While it's hard to predict the economy or the markets, we always plan for the worst so we can operate the business through any environment.
He highlighted that the Coinbase has been growing very fast and its headcount reached 1,250 employees as of early 2021. Armstrong estimated that the team has grown four times in the past 18 months and the employee costs are "too high to effectively manage this uncertain market."
This Monday, Bitcoin saw its lowest price since December 200, falling 14% to below $24,000. Other cryptocurrencies, like Ethereum (ETH) and Dogecoin (DOGGE) has also felt the effects of the "crypto winter", falling between 15 and 25%.