Crypto exchange Binance today confirmed it has suspended trading for LUNA and UST amid issues on the Terra blockchain. The suspension follows LUNA's collapse and loss of 99% of its value, just within a few days.
Binance announced:
Binance will suspend spot trading for the LUNA/BUSD and UST/BUSD trading pairs at 08:30 AM (UTC) on 2022-05-13. Withdrawals for LUNA and UST will open when the network becomes stable.
Crypto market crash
The Terra Luna token fell to $0.09 on Thursday from $118 (£96) last month. This incident prompted investors to pull out of major cryptocurrencies and sent the market plummeting. The crypto market cap dropped to its lowest level in over a year.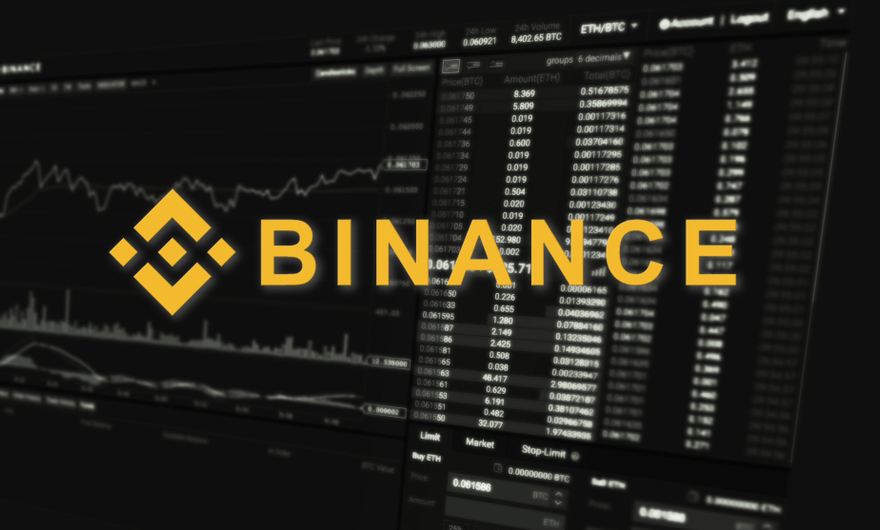 Binance founder Changpeng Zhao explained in a tweet:
An exponential amount of new LUNA were minted due to flaws in the design of the Terra protocol. Their validators have suspended their entire network, resulting in no deposits or withdrawals possible to or from any exchange.
Some of our users, unaware of the large amounts of newly minted LUNA outside the exchange, started to buy LUNA again, without understanding that as soon as deposits are allowed, the price will likely crash further. Due to these significant risks, we suspended trading.
Binance rival OKX delisted margin and borrowing services for Terra ecosystem tokens such as LUNA, anchor (ANC) and mirror (MIR). Online broker eToro also disabled $LUNA on its platform citing the market conditions.