Oil
Brent crude prices fell during early Wednesday trading, as investors consider the prospect of a slowdown in global economic activity and how it may impact demand for oil. The price of the barrel had been rising for four consecutive sessions, gaining more than 7% due to supply-side pressures, as the withdrawal of Russian crude from the markets has not yet been compensated. Oil producing countries with the capacity to scale up production – such as Saudi Arabia and the UAE – have so far been unwilling to do so, and while that remains the case and demand stays high, prices are likely to further increase.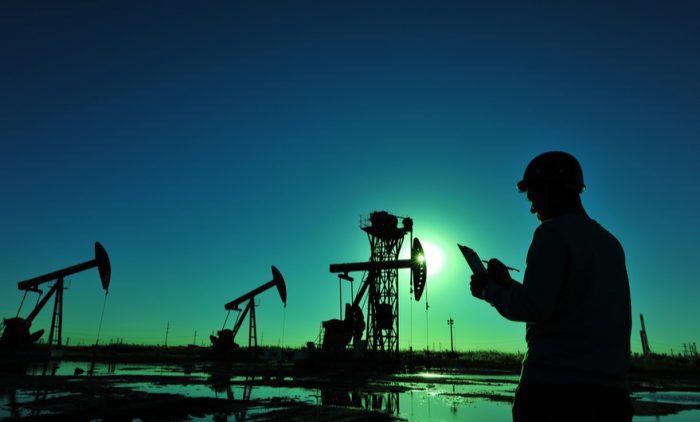 Against this backdrop, today's pause in the rise of prices comes as investors weigh the potential impact of the looming recession on future fuel demand; whether this pause will last remains to be seen, but the current scenario, where demand outstrips supply, would normally support further prices increases.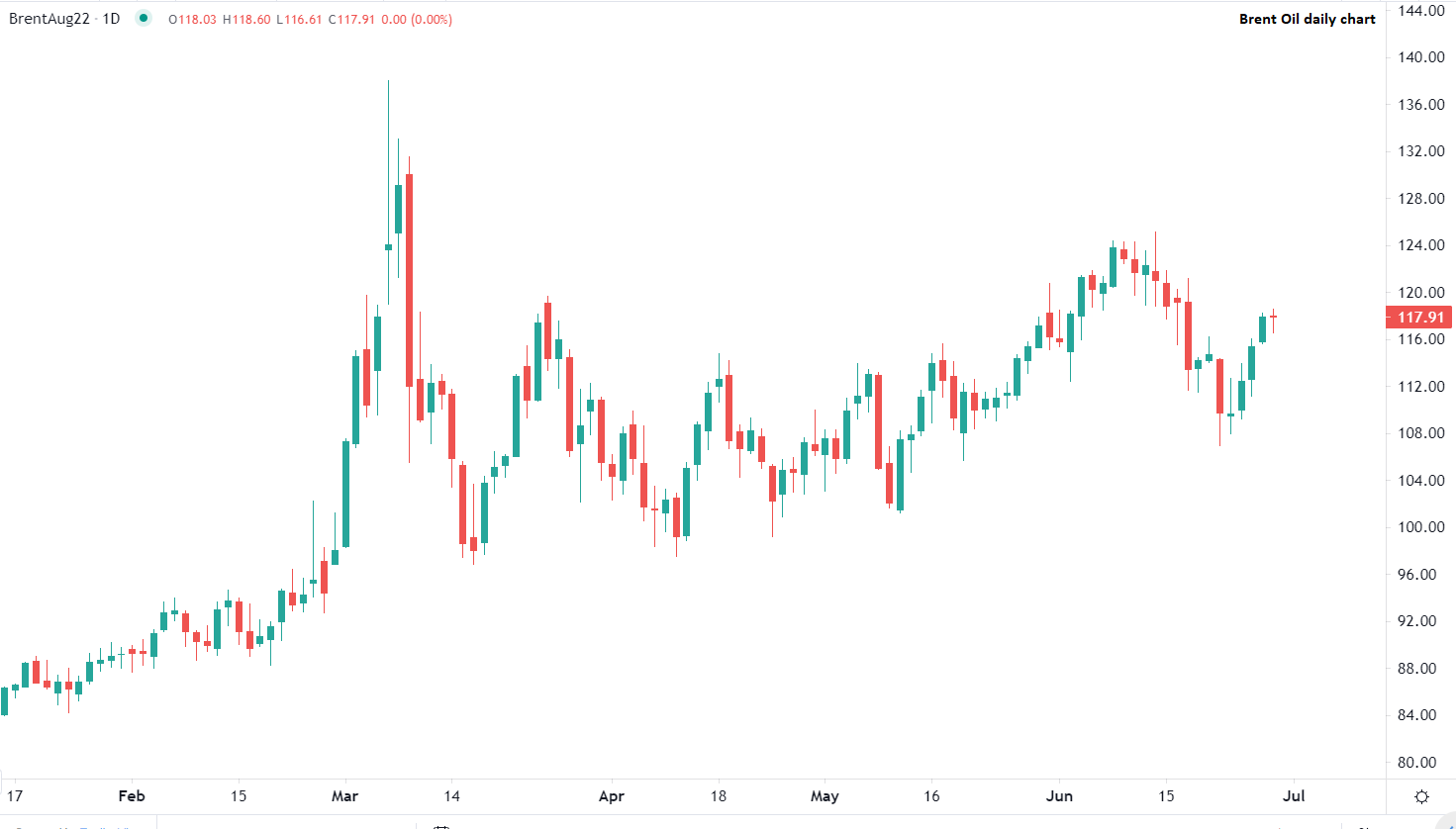 Ricardo Evangelista – Senior Analyst, ActivTrades
---
Disclaimer: opinions are personal to the authors and do not reflect the opinions of LeapRate. This is not a trading advice.