European mobile broker BUX today revealed fractional investing in all AEX-listed companies. The move is in cooperation with investment app ABN AMRO Clearing.
The announcement follows the introduction of fractional European ETFs, again in partnership with ABN AMRO Clearing.
Fractional investing
The introduction of fractional investing enables investors to buy a part of a share instead of the whole share. Companies with relatively high price tags like fintech giant Adyen and chip machine manufacturer ASML, become more accessible to investors with a smaller budget.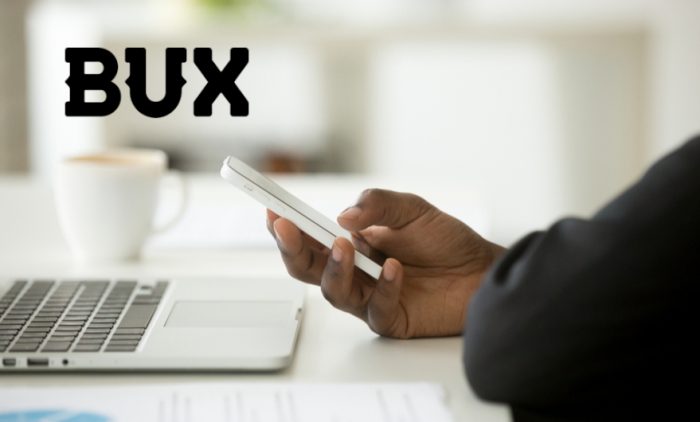 Yorick Naeff, CEO of BUX, commented:
Fractional investing is already a must in America and is now being introduced on a large scale in the Netherlands and Europe by BUX. This new way of investing has the great advantage that investors can invest in successful companies with expensive shares with the investment budget that suits their financial situation and they can spread their investments even better. Investing in fractions of shares suits the needs of the modern investor who appreciates flexibility and efficiency. Now that we have also added AEX companies to our fractional offering, it also becomes possible for our clients to invest in fractions of local heroes.
Investing in fractions of LVMH and Volkswagen
Earlier this week BUX enabled investors to purchase fractional shares of the Belgian BEL20 index. According to the official announcement, the French CAC40 index and the German DAX index with the forty largest companies from Germany, will become available as well in the near future.
BUX continued its European expansion with BUX Zero launch in the eight European market so far – Italy.