The group of trading companies, parent of Capital.com and Currency.com, today revealed the appointment of Peter Hetherington as its new Group Chief Executive Officer (CEO).
Hetherington succeeds Jonathan Squires, who was Group CEO during the company's early growth phase.
Based out of London, Hetherington will lead the group of companies comprising Capital.com and Currency.com and oversee its expansion into new markets. According to the official announcement, the company will soon add Shares.com, a dedicated share dealing platform, to its group of companies.
Hetherington brings more than 25 years of experience in the wealth and brokerage space. Most recently, he served briefly as Chief Executive at Schroders Personal Wealth, a  joint venture between Lloyds Banking Group and Schroders.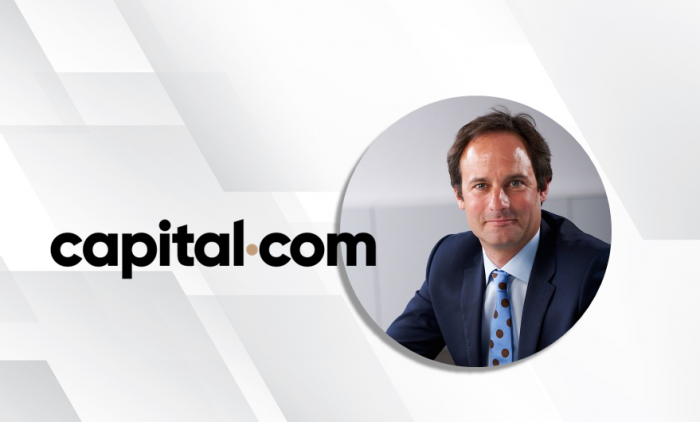 Prior to that, he spent the majority of his career at IG Group, having joined in 1994. He was the Group CEO from 2015 to 2018. During his time with IG, he also held a number of senior leadership roles including Chief Operating Officer for 15 years, and Dealing Director.
Viktor Prokopenya, Founder, Capital.com and Currency.com, commented:
We are delighted to welcome Peter onboard. With his extensive experience driving strategy and growth for leading wealth and brokerage firms in highly regulated markets, Peter is the ideal CEO to lead the Group on its next chapter of growth and success.
Peter Hetherington, incoming Group CEO for the Group encompassing Capital.com and Currency.com, said:
I have known Viktor since 2015 and have been closely following the Group's development. It was always going to take something special to persuade me back into the industry and I am thrilled to join a company that is so uniquely positioned. The Group provides a fantastic client experience along with a genuinely innovative solution for trading and investing. I look forward to working closely with the Group's talented professionals as we continue to profitably grow the business and diversify our solutions while building our presence in key markets.