Cboe Global Markets, Inc. has announced it has completed the acquisition of NEO1, a fintech organization comprised of a registered Canadian securities exchange (NEO Exchange) with products and services set which includes corporate listings, cash equities trading and a non-listed securities distribution platform (NEO Connect).
The acquisition of NEO will allow Cboe expects to provide an enhanced Canadian equities offering. With global infrastructure and market expertise, Canada will further grow as a hub for global equities trading. Cboe's Canadian operations also include MATCHNow, the alternative trading system (ATS), acquired in 2020, and Cboe BIDS Canada, a Canadian equities block trading venue launched in February 2022.
Through the MATCHNow and NEO venues, Cboe now has 15.6% combined equities market share in Canada.
In the official announcement, Cboe highlighted that t expects to expand its global listings strategy by leveraging the listings experience NEO has built. With access to global resources and platforms, Cboe expects this strengthened offering to improve efficiencies and opportunities for investors and capital-raisers in Canada and around the globe.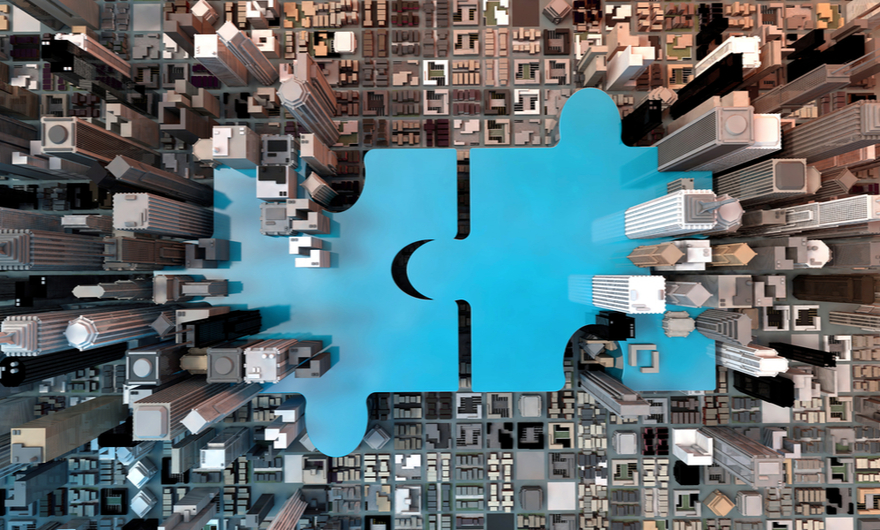 Ed Tilly, Chairman and CEO of Cboe Global Markets, commented:
With NEO, we are creating another connection across borders through our network of trusted markets, enabling Canadian clients to pursue global growth opportunities through innovation, enhanced technology and access to new ways of trading and listing. Our global strategy is focused on developing a seamless experience for our combined customers and I can't wait to work with the entire NEO team to bring greater choice to market participants in Canada and across the globe.
Jos Schmitt, Senior Vice President, Global Listings and NEO President, said:
It is an exciting time to join Cboe, which has grown beyond its options heritage into one of the largest global market infrastructure providers in the world. With Cboe's expertise in operating global equity, derivatives and, most recently, digital asset markets, we have a unique opportunity to not only enhance Canadian markets, but also work together on potential new market data solutions that will integrate data from the U.S., Canada, Europe and other global platforms. The NEO team will be instrumental in helping to grow a global listings offering, leveraging the strength of NEO's existing listings business in Canada. We will continue to put investors and capital-raisers first as we work with Cboe to create an exceptional experience for companies seeking access to liquidity and capital formation globally.
Cboe first announced the deal in November last year. According to the official press release, Cboe funded the transaction with existing credit facilities and cash on hand. The company did not disclose the terms of the deal but it noted that acquisition price is not material from a financial perspective and expects it to be nominally accretive in the next 12 months.
Earlier last month, Cboe Global Markets completed the acquisition of ErisX, an operator of a US-based digital asset spot market, a regulated futures exchange and a regulated clearinghouse.