Coin Signals operator Jeremy Spence was sentenced to 42 months in prison for defrauding over 170 people in various cryptocurrency funds that he operated, the Department of Justice has announced.
Spence pleaded guilty before the court. He was also imposed $44 million monetary penalties by the CFTC last year.
According to the court details, between 2017 and 2019, Spence solicited investors in various cryptocurrency investment pools he had created. The largest and most active of the funds were the Coin Signals Bitmex Fund, the Coin Signals Alternative Fund, and the Coin Signals Long Term Fund. Investors would transfer cryptocurrencies like Bitcoin and Ethereum to Spence for him to invest.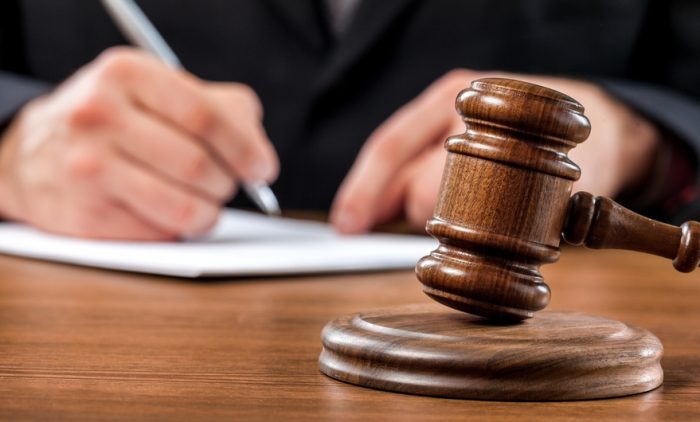 Spence managed to solicit over $5 million through false representations. He claimed that his crypto trading had been extremely profitable when, in fact, it had been consistently unprofitable. As a result of his claims, investors transferred additional funds to him. In over one month, He recorded net losses in the accounts in which he traded investor funds.
In order to continue raising money for his scheme, Spence generated fictitious account balances showing that investors were making money by investing with him. He used new investor funds to hide his trading losses. He used them to pay back other investors in a Ponzi-like manner. In total, Spence distributed $2 million worth of crypto to investors substantially from funds previously deposited by other investors.
Additionally, Spence was sentenced to three years of supervised released and restitution of $2.85 million.