The Commodity Futures Trading Commission (CFTC) revealed on Thursday that the court has imposed monetary sanctions on David.
The court's decision follows an action filed by the regulator on 10 September 2020. During the same month the court found Seibert liable for solicitation fraud and the misappropriation of client funds.
According to the CFTC's statement, between March 2016 and April 2019, Seibert fraudulently solicited over $10 million from 11 investors. Seibert claimed that he would use the money for short-term, high-interest, secured "bridge loans" made to third-party borrowers who supposedly would use these funds to make property repairs as they sought permanent financing.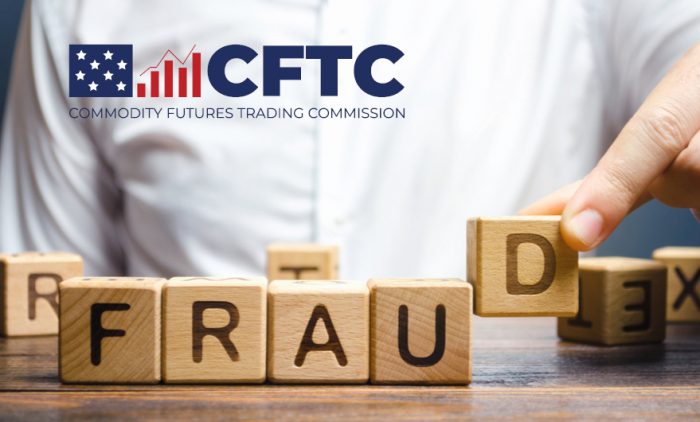 Additionally, Seibert told the investors that he would find the lending opportunities, conduct due diligence to confirm that the borrower was qualified, and handle the closing and servicing of the loan. Instead using the funds for loans, Seibert pooled and used most of the money to trade commodity interests in his personal trading account and lost over $8.3 million trading. The regulator highlighted that he used other participant funds for personal expenditures.
The court also issued a ban on him from registering and trading and from further violations of the Commodity Exchange Act. The court ordered Seibert to pay restitution to the victims and a civil monetary penalty amounting to over $13 million in total.
In a parallel action, Seibert has also received criminal charges from June 2021 with two counts of wire fraud and engaging in monetary transactions in property derived from unlawful activity. He plead guilty and in December last year was sentenced to 70 months incarceration and three years of supervised release. He was also ordered to pay $10,794,508 in restitution and was subject to a criminal forfeiture.
Earlier in July, the CFTC announced settling charges with Interactive Brokers for $1 million for supervision failures.