Investment bank broker-dealer Credit Suisse has agreed to pay $200,000 in a settlement with the Financial Industry Regulatory Authority (FINRA). Additionally, the regulator also imposed a censure
According to a FINRA filing, between February 2015 and November 2019 Credit Suisse submitted 15.9 million clearing transactions to the Trade Reporting Facilities (TRFs) without short sale indicators.
In the document, FINRA explained that the firm misunderstood its reporting obligations.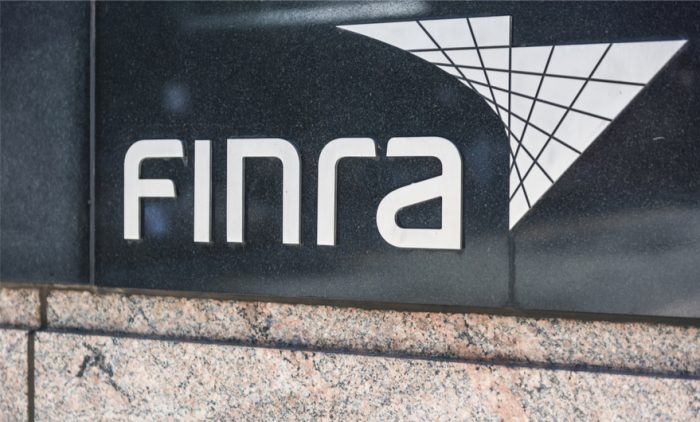 Credit Suisse fixed the issue with an update of its trade reporting systems in November 2019.
In addition, form February 2015 to April 2022, the firm failed to establish and maintain a supervisory system to help it comply with its trade reporting obligations for short sales.
During this period, Credit Suisse conducted supervisory reviews aiming to detect inaccuracies in its short sale reporting. However, the reviews only included the firm's media-reported trade reports and not its non-tape, clearing-only regulatory reports to the TRFs.
According to the official filing, the Credit Suisse remediated the issues in April 2022.