Nexo AG has made an offer to buy the remaining qualifying assets of rival Celsius Network. The proposition follows Celsius's pause on all withdrawals, swap and transfers between accounts. Nexo has offered to buy the cryptocurrency lending and borrowing platform's collateral assets, brand assets and customer database.
Celsius' rival Nexo, said the move aims to put the firm in a better position to help its clients.
Nexo said in a statement on LinkedIn:
After what appears to be the insolvency of Celsius and mindful of the repercussions for their retail investors & the crypto community, Nexo has extended a formal offer to acquire qualifying assets of Celsius after their withdrawal freeze.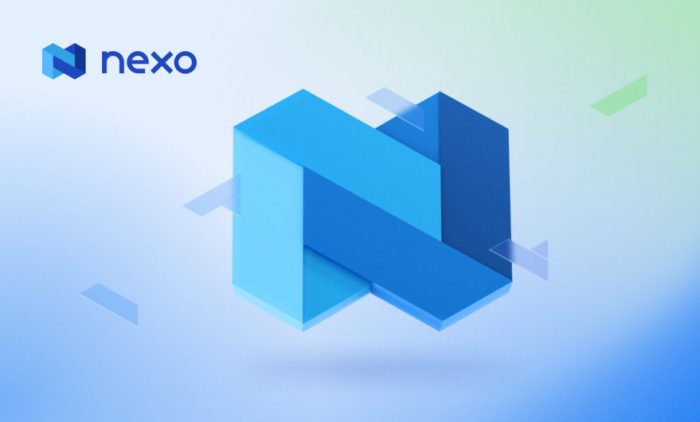 The firm added:
We firmly believe that acquiring all or part of Celsius' qualifying, outstanding collateralized loan receivables will go a long way in providing immediate liquidity to Celsius clients. We are still waiting to hear from their management and will update you.
The lender stated that the offer is subject to risk management and collateral requirements and it aims to provide immediate liquidity and protection to Celsius' clients.
Nexo warned that the offer will expire on 20 June 2022 at 4:30 am UTC.