Spotware today revealed that it has integrated its cTrader with Panda Trading Systems's flagship CRM platform and Client Area.
The CRM solution is the latest addition to cTrader's range of CRM integrations available to brokers.
In the official announcement shared with LeapRate, cTrader revealed that this is part of their commitment to their "Open Trading Platform" philosophy.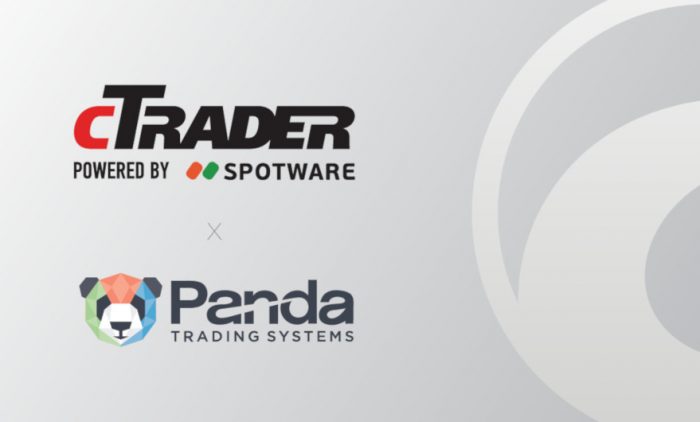 Panagiotis Charalambous, the Head of Community of Spotware Systems, said:
Panda has demonstrated a "get-it-done" ethos that we at cTrader respect and are very familiar with. Both companies are known for prioritising customisation, so we look forward to continuing to work closely in the future.
Or Gold, Head Of Commercial Operations in Panda Trading Systems, added:
I believe this integration will make both of our offerings more appealing than they already are to new and existing brokers. This is because what we're really talking about here is the most advanced CRM and the most powerful third-party trading platform finally being able to talk to one another. And this is just the beginning, we'll be working to bring new features to this integration, allowing both brokers and clients to get the very best out of both of these leading trading technologies.
In the beginning of July, Spotware announced its new cTrader Desktop 4.3 version, offering a wide variety of technical analysis tools.