The Cyprus Securities and Exchange Commission (CySEC) today announced it has imposed sanctions on current and former directors of Maxigrid, operator of FX and CFD trading brands Dualix and AGM Markets.
The financial markets regulator has imposed a € 200,000 fine on shareholder and former Non-Executive President of the Board, Roy Almagor. He is also banned for five years from exercising management functions in Cyprus Investment Firms (CIFs).
Jekaterina Pedosa, who is Executive Director at Maxigrid, received a €10.000 fine from CySEC and a five-year ban. Executive director Katerina Papanicolaou and former executive director Nikolai Monogarov were banned for two years from taking a management position in CIFs.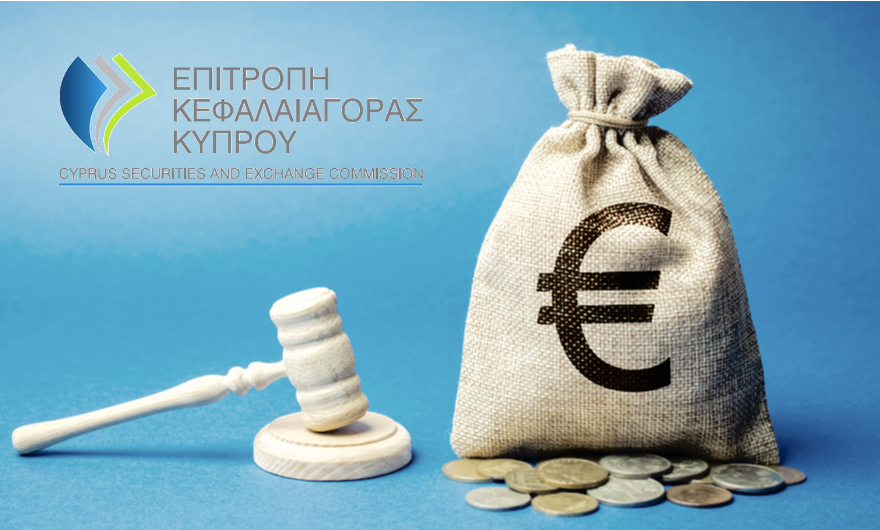 CySEC's decision follows an investigation into Maxigrid's non-compliance.
The official announcement stated:
Maxigrid's Board of Directors was found to have acted in violation of this article over its failure to define and take responsibility for the implementation of arrangements that ensure the effective and prudent management of the Company, in a way that promoted the integrity of the market and the interest of its clients.
Specifically, during the period between 4th September 2020 and October 2021, the principle of governance arrangements, which is set out in section 10(1)(b)(ii) of the Law, was not applied.
The Cypriot regulator withdrew Maxigrid's license last February for violation of multiple mandatory compliance rules. As a result, the brands operated Maxigrid have currently stopped providing services. Additionally, CySEC initiated the compensation payment process for Maxigrid's clients under the Investors Compensation Fund and stated that the broker is "unable to meet its obligations arising out of investors' claims and has no early prospect of being able to do so."