The Cyprus Securities and Exchange Commission (CySEC) today announced of the launch of its new Investor Protection campaign. The regulator's efforts aim to battle the growth international threat of investment harm.
The campaign is part of the CySEC's endeavors to warn investors against making investment decisions based on emotions and social pressure and urge them to operate with rational thinking and knowledge of the market.
The Cypriot watchdog highlighted that the campaign comes as a response to promotion of complex and risky investment products on social media.
The Chairman of CySEC, Dr. George Theocharides, said:
CySEC is concerned at the growing participation of younger inexperienced investors, and the proliferation of material on social media and online platforms to promote complex products that are not always what they seem.
The regulator highlighted as alarming that young investors have a low level of education and understanding of these risky investment products.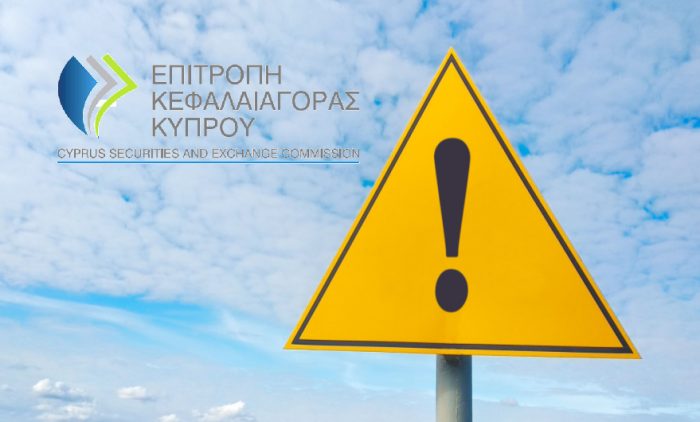 Theocharides added:
It is particularly worrying that already low financial literacy levels are also declining and this has exacerbated the risk of young people not fully understanding the unique characteristics and risks that trading in these products can carry and many will get in over their head.
CySEC further raised concerns over the growing endorsement and advertising of crypto products by celebrities on social media channels.
Additionally, the regulator detailed that 'gamification' of retail investments is also worrisome.
Theocharides stated:
Not surprisingly these gamification techniques are particularly attractive to younger people, many of whom with little experience in investing and will likely end up losing their money.
According to the official press release, the regulator did not specify any additional actions it might take on the such 'gamification of investing' methods. Instead, CySEC stressed the need for financial education programmes and the importance of financial literacy.
CySEC's Australina counterpart alerted of the regulatory risks associated with engaging with financial influencers last year.