Online multi-asset trading services provider Equiti Group, today revealed the appointment of Christoffer Rosenkilde Nielsen as Chief Technology Officer (CTO).
In his new role, Nielsen will be responsible for driving the company's global technology strategy. He will achieve that through promoting a strong engineering culture and providing technical leadership in all areas of the business.
Nielsen's experience in the fintech sector include working for companies like Saxo Bank, ATP and as Euronext Securities' Chief Information Officer.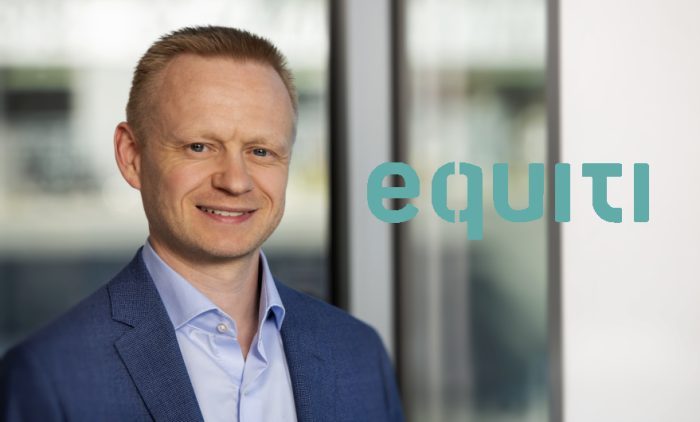 Iskandar Najjar, Equiti Group CEO, commented:
We are delighted to welcome Christoffer to the Equiti team as our new CTO. His extensive fintech experience will support the company's ambitions to further transform our product offering and operations, which will be critical to our continued success as we explore new ways to leverage our technology and propel future growth.
Christoffer Rosenkilde Nielsen said:
The vision and ambition at Equiti captured my attention immediately. Particularly the vision to deliver a world-class user experience and innovate the way clients trade. We are all technology users, and success is determined by how we adopt and use that technology. Equiti has a great culture and I look forward to working closely with the talented team of engineers to enhance our product offerings further.
Nielsen gained an executive MBA degree from Copenhagen Business School. He also holds a Master's and PhD degree in Computer Science from the Technical University of Denmark (DTU).
In the beginning of the year, The Group appointed Marta Ilbak as Global Head of Human Resources.