ETC Group, a European specialist provider of institutional-grade digital asset-backed securities, revealed on Thursday it will list its BTCetc ETC Group Physical Bitcoin (ticker BTCE) on pan-European stock exchange Cboe Europe.
According to the official announcement, the ETC Group Physical Bitcoin will be listed on Cboe's Amsterdam-based exchange and cleared through SIX x-clear.
ETC Group further detailed that a network of Authorized Participants (APs) and Market Makers support BTCE in the cryptocurrency, as well as the ETP markets. APs ensure tight spreads and on-exchange liquidity, allowing traders to buy in all sizes without worries about market impact.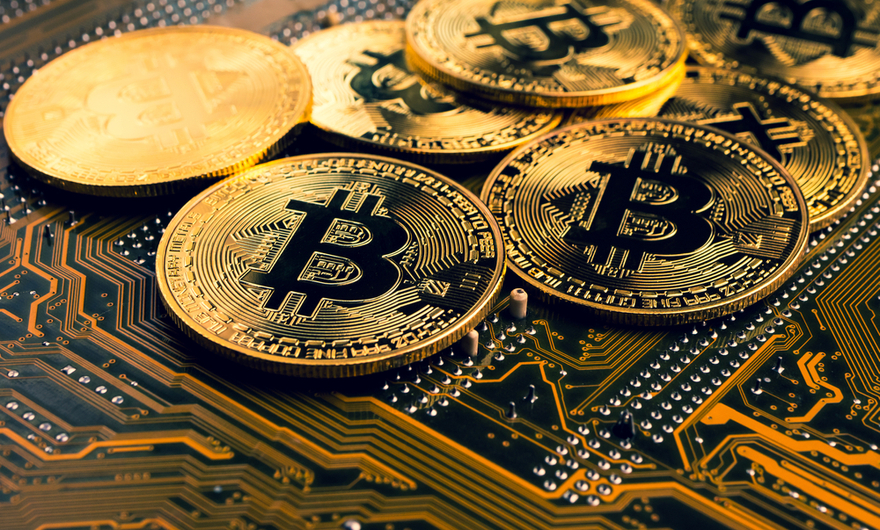 Tim Bevan, Founder and co-CEO of ETC Group commented:
As a flagship product, bringing BTCE to Cboe Europe is a logical step as demand for exposure to crypto recovers worldwide. The BTCE listing on Cboe Europe further establishes ETC Group's leadership position in European domiciled cryptocurrency-backed securities.
ETC Group's products offer several benefits when compared to direct investment in digital assets. ETC products are traded on regulated markets, investors can trade them as they would conventional shares through their online broker platform or bank and with the same regulatory protection. Investors do not need digital wallet or related technical knowledge as the underlying collateral is stored in institutional-grade custody.