Pan-European derivatives exchange Euronext reported FX spot trading volumes of $510 billion in June.
The numbers were marginally higher than the previous month with 0.2% increase but registered a 20% jump on yearly basis.
The average daily volume for last month came in at $23.18 billion compared to May's $19.35 billion.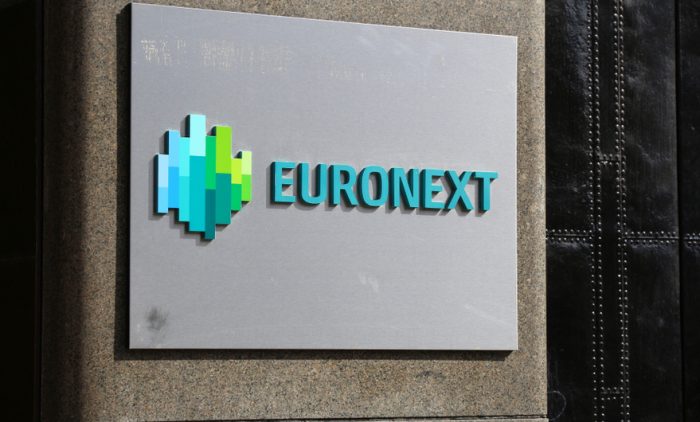 Forex trading on Euronext for the three months between April and June reached nearly $1.54 trillion, registering a 27% rise compared to the second quarter of the previous year. The ADV for the quarter was $23.64 billion.
Derivatives markets on Euronext also strengthened with a 4.8% MoM increase last month with 16 million traded contracts. On yearly basis, however, there was marginal decrease of 0.3%.
Euronext has diversified its offering by listing Europe's first Bitcoin exchange-traded fund, Jacobi Bitcoin ETF. The crypto ETF gained regulatory approval from the Guernsey Financial Services Commission (GFSC) in October last year and it will be listed this month.