Chief Executive Officer of the Securities and Futures Commission (SFC) in Hong Kong Ashley Alder is stepping down from his position after nearly 10 years and is joining the UK Financial Conduct Authority. The United Kingdom's Treasury announced his appointment as its new Chair on Friday.
Alder is expected to take up his new position in January 2023.
Currently, Richard Lloyd serves as interim Chairman of the financial markets regulator after Charles Randell decided to step down in May last year.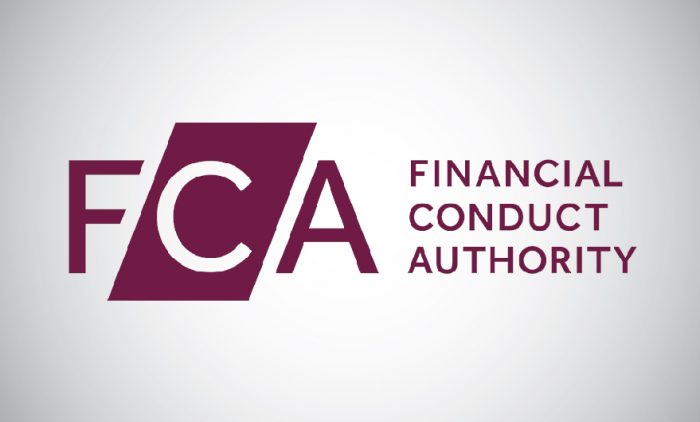 Ashley Alder commented:
It's a great privilege to have the opportunity to Chair the FCA, whose core work is so vital to the financial health of consumers.
I also value the opportunity to contribute to a crucial phase in the FCA's history as it helps chart the UK's post-Brexit future as a global financial centre which continues to support innovation and competition through its own world-leading regulatory standards.
Alder is joining the FCA after serving the Hong Kong's financial market supervisor since October 2011. He He also holds a position as elected Chair of the International Organisation of Securities Commissions.
The new appointment comes in a difficult time in London's political scene. UK Prime Minister Boris Johnson recently resigned following doubts in his leadership. Rishi Sunak also stepped down as the Chancellor earlier this week saying he no longer wanted to serve under Johnson.