The UK Financial Conduct Authority has issued a warning against crypto exchange FTX, flagging it as an "unauthorised firm".
The FCA stated:
We believe this firm may be providing financial services or products in the UK without our authorisation.
According to a statement published on the UK financial regulator's website, FTX appears to be offering products and services in the UK without its authorization.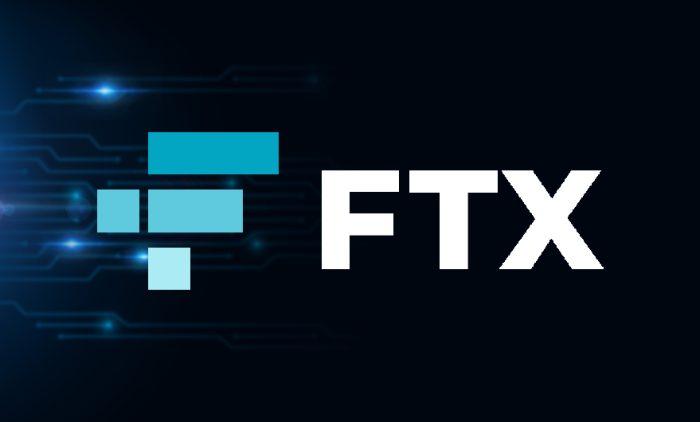 The regulator added:
This firm is not authorised by us and is targeting people in the UK.
The FCA's warning fallows the crypto exchange gaining license from the Cyprus Financial Market Regulator CySEC allowing the company founded by Sam Bankman-Fried, to offer products and services to European clients.
Last year, the UK regulator banned FTX's rival Binance from undertaking any regulated activity in the UK, confirming that the ban also applies to other entities that fall under the wider group, Binance Group.