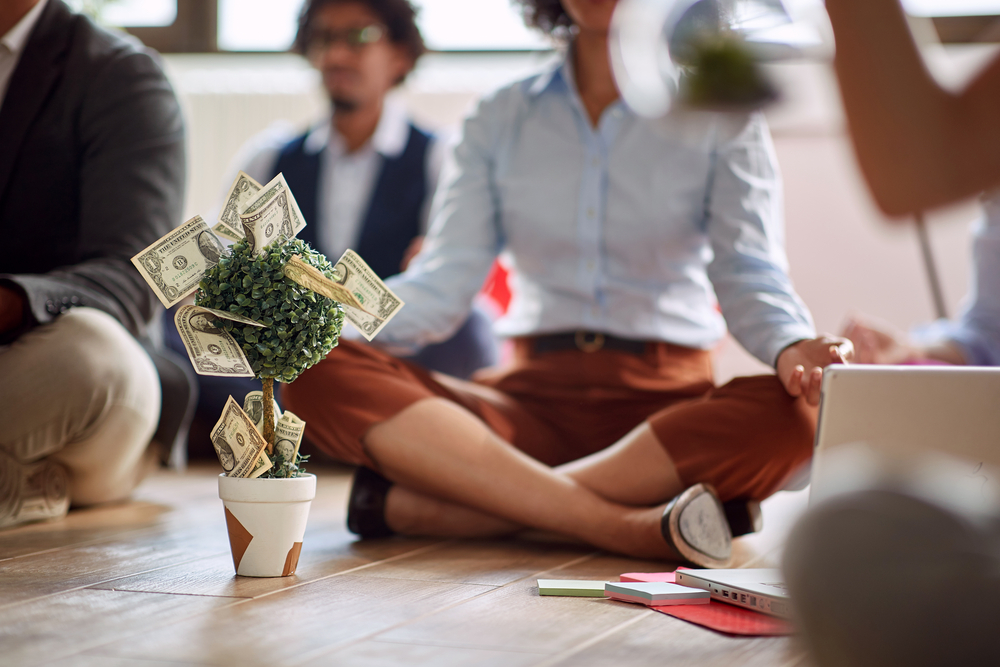 Zen Buddhists have a concept that loosely translates to "the art of doing nothing."
Basically, it's a "get more with less" kind of thing.
Now, it does seem weird at first… especially since, as traders, we're all a little "type A" from the starting gate.
We want to be in everything, trading every bar, digging into the markets at every moment.
But, if you've got any experience at all, you also know this is a real trap.
So, since Wednesday is a Fed day… I'm going to practice "doing nothing"…
Also known as the "Zen" Bagger.
And unlike the Ten Bagger from which this pun is taken… you don't need to be lucky, smart, or have great timing to make it work.
This morning I'll be heading to the beach to grab a coffee and catch up on some reading. 
The humidity is down this month so I won't be drenched in sweat by the time I'm done.
After that, I'll hit the gym and probably check up on the markets a bit.
After all, I'm not a zen monk in real life… I just play on the internet from time to time. 
And I'm obsessed with this stuff… so, even if I wanted to stay away completely… it would never happen.
The point is, I'm not going to be making moves.
Here's the dirty secret for tomorrow:
You don't have to try and make money on a Fed Day. 
There's so much more meat on the bone, and we'll still get a lot more clarity. 
If we get crushed, there's a ton of quality Lodestone Levels on some high beta stocks like NVDA.
And if we start a sustainable rally, then it will be more than one day. 
That's what we're betting on here.
P.S. If you want to sit on your hands and take some free training, check this out
Original Post Can be Found HERE