Tradeweb Markets Inc., a global operator of electronic marketplaces for rates, credit, equities and money markets, today revealed the appointments of Jacques Aigrain and Rana Yared to its board as independent directors.
Effective, 1 August, Aigrain will chair the Compensation Committee and serve as a member of the Nominating & Governance Committee and Yared will serve as a member of the Audit Committee.
Aigrain brings over 3 decades of financial services experience. Throughout his career he has served in leadership position such as CEO Swiss Re from 2006 to 2009. He spent seven years as an advisor at Warburg Pincus LLC and nine years at Swiss Re. He occupied global leadership roles at JP Morgan Chase & Co. in New York, London and Paris for 20 years.
Currently, Aigrain serves as chairman of the board of LyondellBasell NV, chairman of Singular Bank S.A.U. and director of Clearwater Analytics. He has previously held board positions at WPP plc, London Stock Exchange Group plc, LCH Clearnet Group Ltd, Lufthansa AG, Resolution Ltd, Swiss International Airlines AG, and the Qatar Financial Authority.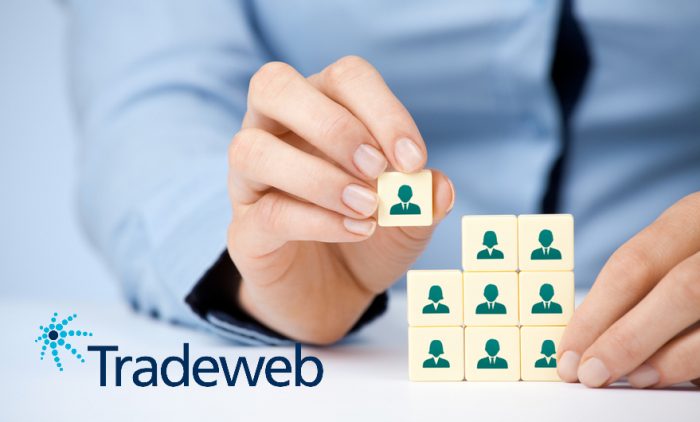 Yared currently serves as a General Partner at Balderton Capital. She joined the venture capital investor in 2020 after 14 years spent at Goldman Sachs, where she was a Partner in the Principal Strategic Investments Group and later in GS Growth. She also holds board positions at The Penn Fund and Wabash College.
With this appointment, Yared returns to Tradeweb's board, having previously beens a director for five years prior to the company's 2019 IPO. She has also held board positions at NAV, Vestwell, New York Shipping Exchange and SwapClear.
Lee Olesky, Chairman and CEO of Tradeweb, commented:
Jacques and Rana are excellent additions to the Tradeweb board, each with a unique background that complements our focus on strong governance. Jacques has wide-ranging experience in global financial services, both as an executive and board member. Rana knows Tradeweb's business well, having worked with the executive management team as a board member for five years, and she brings exceptional experience helping companies to scale. We are thrilled to have her back on the board.
Billy Hult, President and CEO-elect of Tradeweb, added:
As Tradeweb positions itself for the next phase of growth, the breadth and depth of directors is important to the success of our management team and our company. Rana is a veteran investor with a tremendous track record in the fintech space, while Jacques brings valuable perspectives on client management, market operations, strategy and governance. We are excited to welcome Rana and Jacques to the Tradeweb board.
Earlier in June, FXall and Tradeweb Markets announced their partner to develop hedging workflow solutions to allow emerging market products to be traded more efficiently.