London Stock Exchange Group (LSEG) today announced its acquisition of MayStreet, a market data solutions provider.
MayStreet provides global low latency technology and market data to more than 65 industry participants, such as banks, asset managers and hedge funds. The 2012-founded firm has an existing partnership with LSEG to support its Real-Time Direct feed offering.
Since 2019, MayStreet has been a market data provider to the SEC's Market Information Data Analytics System (MIDAS).
The acquisition of MayStreet will boost LSEG's Enterprise Data Solutions business by expanding its capabilities across the latency spectrum through a global low latency network of more than 300 cross asset, exchange and trading venue feeds.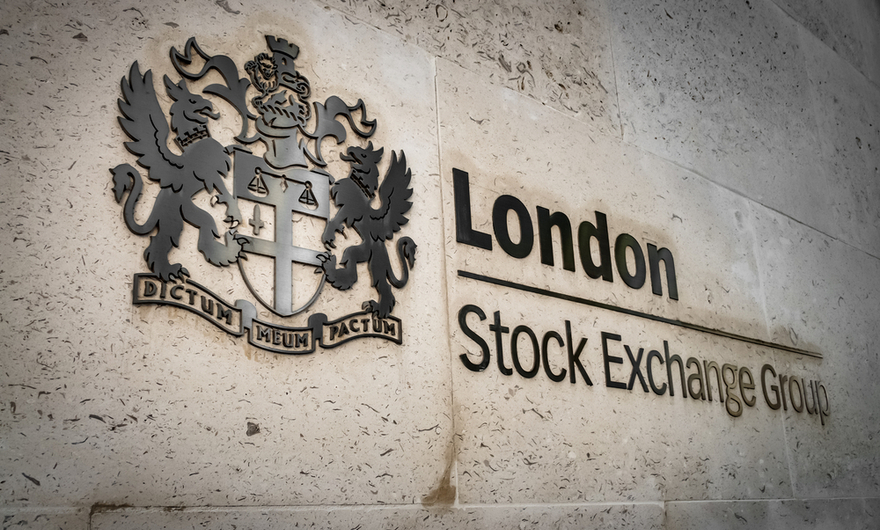 This expansion complements LSEG's real-time feeds and historical market data value proposition especially for front office customers, who support research and strategy development and to power electronic trading applications with the these solutions.
Andrea Remyn Stone, Group Head, Data & Analytics, LSEG, said:
Combining LSEG's strong track record as a leader in Enterprise Data with MayStreet's expertise in providing low latency data and innovative cloud technology represents an exciting customer proposition. We now have a fantastic opportunity to significantly enhance the breadth of our low latency data offering, ensuring we deliver outstanding high-quality data in a flexible manner across the latency spectrum to our global customer base.
Patrick Flannery, Chief Executive Officer and Co-Founder, MayStreet said:
The demand for high quality, low latency data has never been greater. LSEG's global scale and established position will enable us to better serve customers and offer innovative solutions to support trading and investment decisions.
After the acquisition is completed, which is expected in the first half of 2022, MayStreet will become a part of the Enterprise Data Solutions business within LSEG's Data & Analytics division.
Earlier this year, LSEG acquired cloud-based technology provider TORA in a $325 million deal.