Marex has revealed the firm is in the advanced stages of exclusive talks with OTCex Group to buy its voice brokerage activities from HPC SA, OTCex Hong Kong, and OTCex LLC.
The Paris-headquartered OTCex voice brokerage services has businesses in in London, Dubai, Hong Kong, New York, Paris, Milan, Tel-Aviv and Lisbon. The company has around 200 staff around the world.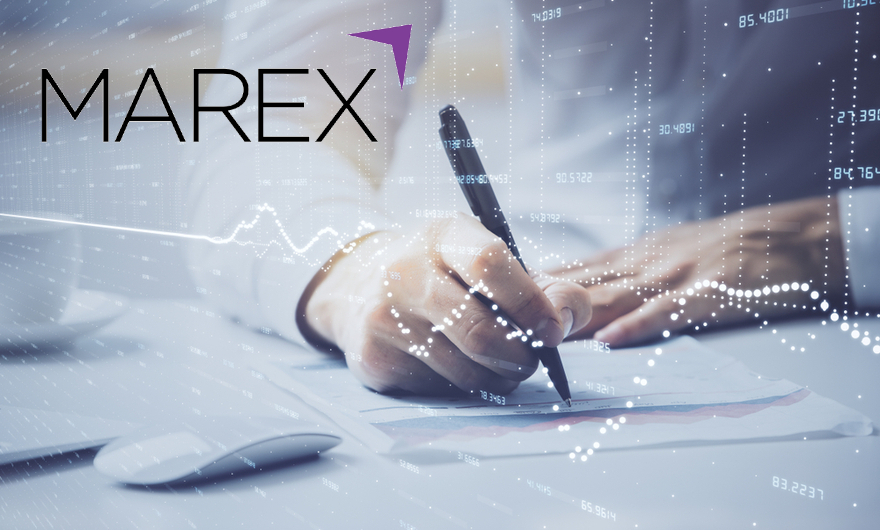 The potential acquisition offers a number of options for both parties to collaborate. Access to Marex's global infrastructure and balance sheet will be beneficial to OTCex. And the addition of OTCex will strengthen Marex's capabilities in Equities and Fixed Income.
According to the official press release, the final agreement is expected after consultation with the OTCex Employee Representative Bodies.
Marex recently posted its financial results for 2021, reporting a 31% increase in revenue to $543 million.