Derivatives marketplace today announced the launch of event contracts. The company noted that the newly launched products are motivated by the increasing retail investor demand for simpler ways to participate in CME Group benchmark products.
Futures brokerage NinjaTrader Group has partnered with the exchange to offer CME Group's new products through its subsidiaries NinjaTrader and Tradovate.
Furthermore, NinjaTrader Group followed the launch with its announcement of introducing mobile trading experience, built for the new event contracts by CME Group.
NinjaTrader Group CEO Martin Franchi said:
We're confident in the mass market appeal of these new and innovative products, which offer a straightforward and affordable way to access dynamic financial markets. We have built a unique and intuitive mobile and web client experience that is fully consistent with the event contracts product design. This is the first in a line of new products and experiences we intend to offer that increases access to futures markets.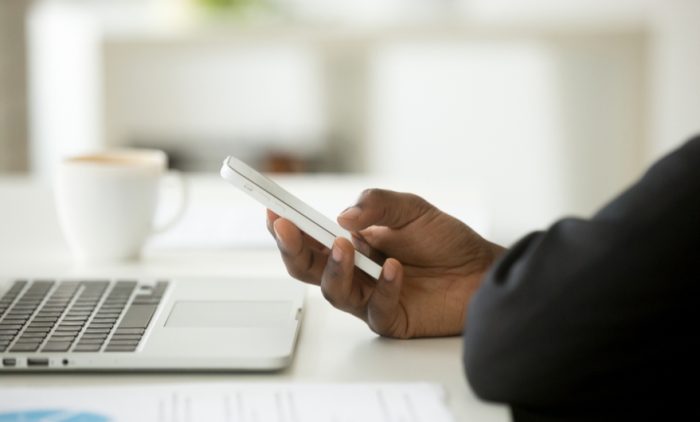 Tim McCourt, Global Head of Equity and FX Products at CME Group, said:
We are pleased to have the support of NinjaTrader Group in offering CME Group event contracts to retail traders. With the launch of our event contracts, market participants have a new and cost-effective tool to take a position on daily price moves and gain exposure to our benchmark products across asset classes.
The new product launched by CME Group allows US investors to predict the daily closing price key futures markets including gold, silver, copper, crude oil, natural gas, E-mini S&P 500, E-mini Nasdaq-100, E-mini Dow Jones Industrial Average, E-mini Russell 2000 and euro-U.S. dollar foreign exchange futures. The minimum commitment requires as little as $0.25 to a maximum of $20.