The US-based subsidiary of Nomura Group Instinet Holdings Incorporated today announced it has agreed to acquire FIS Execution Services business (formerly known as Fox River) from FIS. The deal is expected to close later in the year.
The Geneva-based agency-focused broker provides customized algorithms aimed at improving client execution quality and decreasing execution costs. IL. FIS acquired the entity through its acquisition of SunGard in 2015.
FIS Execution Services provides buy- and sell-side firms a suite of execution solutions. Some of the key products the firm offers include trading algorithms and execution services, such as Direct Market Access and Sales Trading.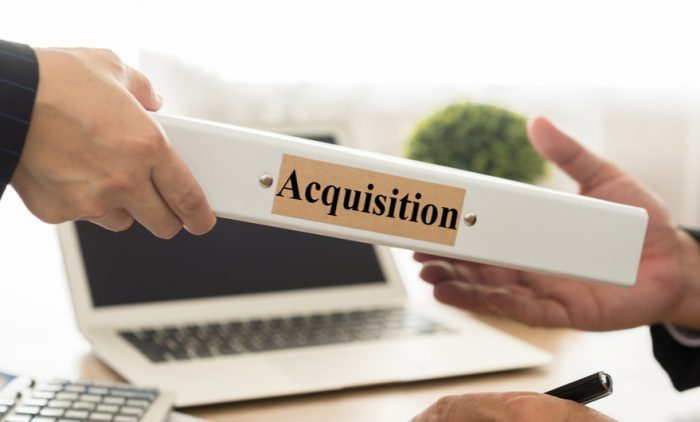 Ralston Roberts, Global CEO of Instinet, commented:
We're very excited to bring FIS Execution Services into Instinet's legendary agency business. There is tremendous alignment between our mission and theirs – we both are intensely focused on our clients' execution performance quality. And we both use quantitative research and advanced technology to drive efficiencies and lower trading costs. This will be a joining of complementary platforms, and it promises to be a great fit culturally, as well as strategically. We look forward to providing the benefits of this combination to our collective clients.
Nasser Khodri, Head of FIS Capital Markets, said:
It's not an easy decision to divest a business that has the depth of skills and reputation our FIS Execution Services team has earned. But after extensive analysis, we felt that the synergies our algorithmic trading business would have with a global, highly scalable platform like Instinet's were very compelling. This move will provide the team and the product suite with growth opportunities, and will complement Instinet's already award-winning execution capabilities.
According to the official announcement, FIS Execution Services staff will be offered employment by Instinet. It will acquire the assets of the business, including its algorithmic trading technology and intellectual property.