Crypto trading app OKX today announced that it has obtained a provisional virtual assets (VA) license to provide services to qualified investors in the UAE from the Dubai Virtual Assets Regulatory Authority (VARA).
The provisional license for Dubai allows OKX to provide certain exchange products and services to pre-qualified investors and financial service providers.
The crypto trading firm will also set up a regional hub in Dubai and play a part in the expanding virtual asset ecosystem both in Dubai and globally.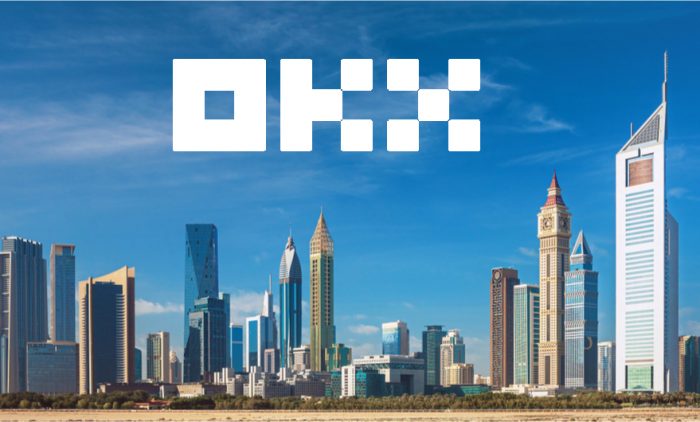 Lennix Lai, General Manager, OKX Dubai, commented:
The MENA region is one of the fastest growing markets for our industry, and we are very excited to be at the heart of this thriving ecosystem. OKX looks forward to contributing meaningfully to the free exchange of ideas that is going to be so important to the development of this space, while innovating for the future in a regulated framework.
In its official announcement, OKX detailed that it is committed to building a team and an infrastructure in the UAE.
Tim Byun, Global Government Relations Officer, OK Group, said:
 Dubai is a pioneer when it comes to regulation of the virtual assets sector, and it is swiftly becoming one of the top global hubs for the industry. We at OKX are thrilled to be participating in the sound compliance framework that Dubai's Virtual Assets Regulatory Authority has established, and which reflects the UAE's leadership as far as nurturing the global economy of the future.
OKX further revealed that it will facilitate research and knowledge sharing with the aim to position Dubai as a leading hub for the global virtual assets industry.
Other crypto companies have also expanded in a regulated environment. Crypto exchange Coinbase recently announced is going after European licenses and Binance is looking to obtain Philippines licenses and German ones.