OneCoin cryptocurrency founder Ruja Ignatova was named in the European law enforcement agency's most wanted list for the role she played in the multibillion-dollar fraud.
Europol announced on its website that the 41-year-old Ignatova:
[She] is suspected of having, as the driving force and intellectual inventor of the alleged cryptocurrency "OneCoin", induced investors all over the world to invest in this actually worthless "currency".
The law enforcement agency is offering a €5,000 ($5,217) reward for any information that could lead to the arrest of the so-called cryptoqueen.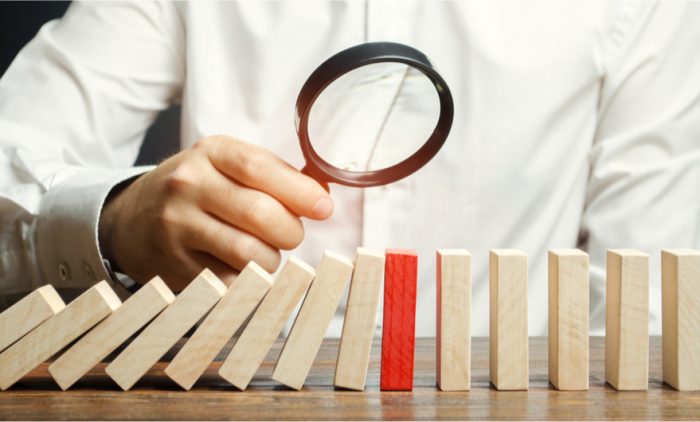 The announcement is also published by the police in the western German province of North Rhine-Westphalia.
OneCoin was launched in 2014 by Ignatova who is a Bulgarian-born German national. OneCoin is considered one of the largest crypto scams. The Ponzi crypto scheme claimed to have over 3 million members around the world and has generated billions of euros in revenue.
Europole's note said:
The fraud-related loss established so far is in the upper double-digit million range. The loss caused on a global scale probably amounts to several billion USD.
The multilevel market network OneCoin in 2014 in Sofia, Bulgaria. Ignatova headed the corporation until October 2017, when she vanished. Her brother, Konstantin Ignatov, who ran the scam with her, was arrested in Los Angeles in 2019. He pleaded guilty to fraud and money laundering.