Specialised payments platform, Paysafe today announced 'Organismo Agenti e Mediatori' (OAM) has granted the company a registration as a Virtual Asset Services Provider (VASP) in Italy.
With the fast growth of the virtual asset market, the Italian regulator recently introduced a requirement for registration for all companies offering crypto trading, custody or other services in the country.
Paysafe offers card processing, eCash solutions, open banking and 'wallet as a service' embedded payments solutions. Furthermore, company supports virtual asset platforms and crypto exchanges around the globe, allowing them to offer payment services to their customers.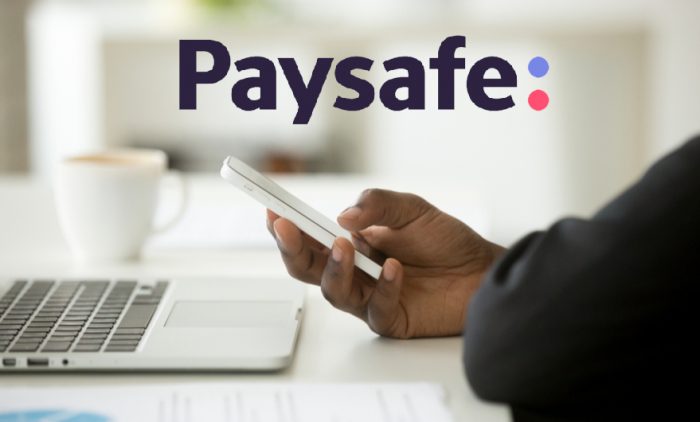 The payments platform's own digital wallets Skrill and NETELLER allow consumers to buy and sell over 40 cryptocurrencies. Paysafe's VASP registration in Italy follows the company's crypto asset company registered status from the UK's Financial Conduct Authority (FCA).
Chirag Patel, CEO, Digital Wallets at Paysafe, said:
As part of our commitment to providing secure, fast and compliant services to our merchants and consumers, we continue to invest in our regulatory capabilities. Evolving regulatory frameworks are key to supporting our customers globally as the virtual asset class matures and adoption grows. We are proud of our new VASP-registered status in Italy which has long been an important market for us.