Trading and investing app Robinhood revealed on Wednesday that it has made options trading in cash accounts available on its platform.
Previously, The US broker's advanced customers with a cash account were able to trade stocks and exchange-traded funds (ETFs). With this new feature, they can now trade options as well. The official announcement noted that options trading is a top demand from its advanced customers.
Robinhood explained that under pattern day trading regulations by the Financial Industry Regulatory Authority (FINRA), the number of day trades customers can make in a margin account was limited to three trades within five business days. However, this rule no longer applies to cash accounts holders.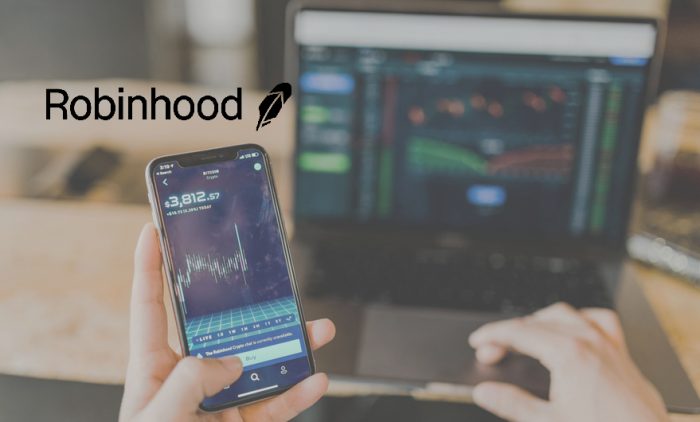 The American broker offering commission-free services noted that all eligible customers will now have access to options trading once reviewed.
The company said:
Options trading entails significant risk and is not appropriate for all customers, which is why all interested customers must apply for options access and have their account reviewed to determine if they are qualified.