The Saxo Bank Group announced its financial results for the first half of 2022, reporting a decrease in income and profit for the period.
The Denmark-based Group's net profit for the first six months of the year dropped over 41% to DKK 302 million from H1 2021's DKK 512 million.
The Denmark-based Group saw 874,000 clients in H1 2022 and total clients' assets reached DKK 591 billion.
The financial service provider reported net profit of DKK 302 million for the first six months, down compared to DKK 512 million for the same period last year.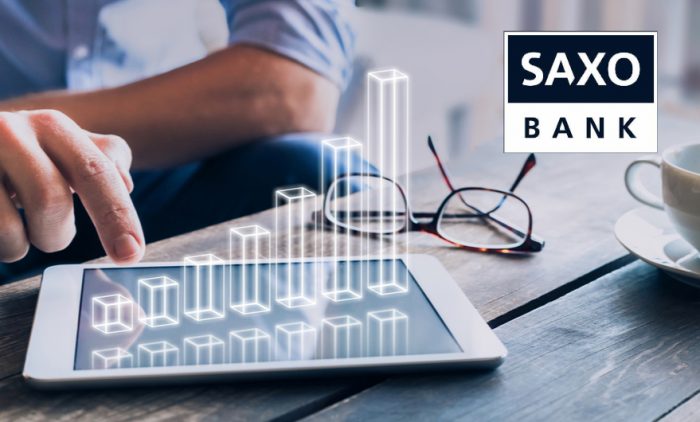 Kim Fournais, CEO and founder of Saxo Bank, said:
The results are not satisfactory and affected by difficult market conditions during the first half of 2022. Despite volatility in financial markets, trading activity was lower than the same period last year.
Saxo Bank added that as it witnessed a drop in demand, its cost levels remained nearly unchanged. It further detailed that the BinckBank migration added cost and complexity.
Clients
Despite the challenging market conditions, the company noted that it reached a record of over 874,000 clients, compared to first half of last year when the number was 790, 000. The total client assets, however, fell DKK 591 billion from DKK 595 billion in H1 2021.
Fournais added:
The challenging market conditions with a negative trend in the global equity markets, high inflation, and increasing interest rates underlines the importance of supporting our growing client base with inspiring and educational content – not least within risk management as we saw the dramatic end to an almost decade-long bull market.
We have for a long time communicated actively about the risk of much higher levels of inflation and the negative implications of the largest financial experiment – negative rates and quantitative easing – which is now coming to an end.
Outlook
The company continues to remained focused on rolling out new products and completing the migration of BinckBank.
Saxo noted that for the full year 2022, it expects to achieve around DKK 600 million net profit.