SIX revealed on Wednesday its partnership with Urgentem, an independent provider of carbon emissions data and climate risk analytics. The Swiss financial data provider highlighted the importance of understanding, measuring, and managing climate risk and opportunities, and the impact these have on investment decisions for customers of the company.
The partnership aims to support Urgentem's clients to meet regulatory climate-related requirements, which include reporting of emissions data, tracking alignment with climate goals and stress testing, among others.
As per the partnership agreement, SIX now offers Urgentem's comprehensive data set of emissions data, including detailed granular data on carbon emissions for the largest 5,000 companies worldwide, as well as modeled data for over 30,000 securities, Emission Reduction Targets and Temperature Score data sets. SIX clients can access all the data sets, which undergo extensive quality control and data cleaning, via Secure File Transfer Protocol (SFTP).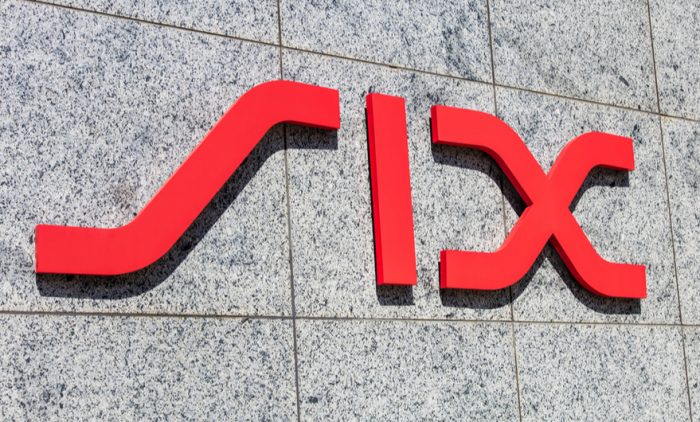 Shai Popat, the Managing Director of Content & Product Management and Financial Information at SIX, said:
Climate is a key component of ESG considerations for businesses, and one that is set to increase in importance as governments and financial institutions navigate the transition to net zero. We welcome this new partnership with Urgentem, the benefits for our clients are two-fold. As well as providing insights to help understand regulatory trends centred on carbon emissions, the data better facilitates informed decision making of individual investors when it comes to understanding the impact of the entire supply chain.
Girish Narula, the CEO at Urgentem, commented:
We are excited to partner with SIX to offer greater transparency and collaboration across sustainable investment decision-making. With mounting pressures from regulators and investors, our data helps financial institutions adhere to new regulatory requirements, such as the Task Force on Climate-related Financial Disclosures (TCFD), and supports the implementation of strategies in the move towards global climate-related targets.
Earlier in April, SIX launched its new clearing IT infrastructure for the Nordic markets.