Spectrum Markets has shared with LeapRate its trading update for the second quarter of the year. The pan-European provider of securities derivatives noted that this quarter saw the second highest level of out-of-hours trading since its launch.
The company reported a 96% increase in the three months from April to June 2022 compared to the same period the last year. Spectrum Markets revealed that 357 million securitized derivatives were traded in the quarter compared to 182 million in the same period of the previous year.
According to the numbers, total value of turnover hit €879 million in Q2, an increase of 250% year-on-year.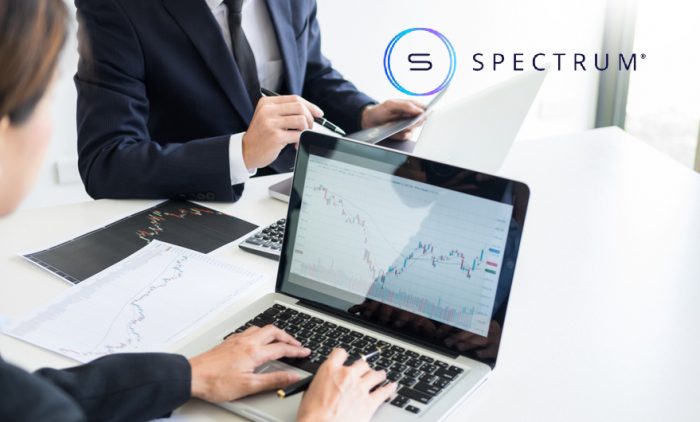 Nicky Maan, Spectrum Markets CEO, commented:
We are very pleased to announce our strongest quarter to date. Spectrum is still growing in volume as we continue to introduce new innovations, all against a backdrop of a wider downturn in trading triggered by economic uncertainty.
During the second quarter, the firm reported that 40.2% of individual trades took place outside of traditional hours (i.e. between 17:30 and 9:00 CET). Of the traded securitised derivatives 88.6% were on indices, 4.8% on commodities, 5.4% on currency pairs, 1% on equities and 0.2% on cryptocurrencies.
Earlier in May, Spectrum Markets expanded its product offering to include cryptocurrencies as an underlying, with turbo warrants on Bitcoin and Ethereum available. The firm was the first financial institution to be able to offer European retail investor clients the opportunity to trade turbo warrants on crypto, on-venue, 24 hours a day, five days a week.
Maan, added:
We have continued to announce some more exciting news this year with more partnerships to follow, and are looking forward to seeing these developments for Spectrum Markets, as we continue to expand our range of products, and further build out our 'plug and play' trading infrastructure around Europe, offering brokers and issuers a new trading experience on our venue.