State Street announced on Thursday it has named Brenda Tsai its new executive vice president and global chief marketing officer. She brings over 27 years of marketing leadership experience to its new role at the investment servicing and investment management firm.
As the new CMO, Tsai will oversee the global brand and marketing strategy and execution. She will lead State Street's marketing team in accelerating customer acquisition and advancing the brand.
Tsai will report to State Street's executive vice president and global head of client experience, Julia McCarthy.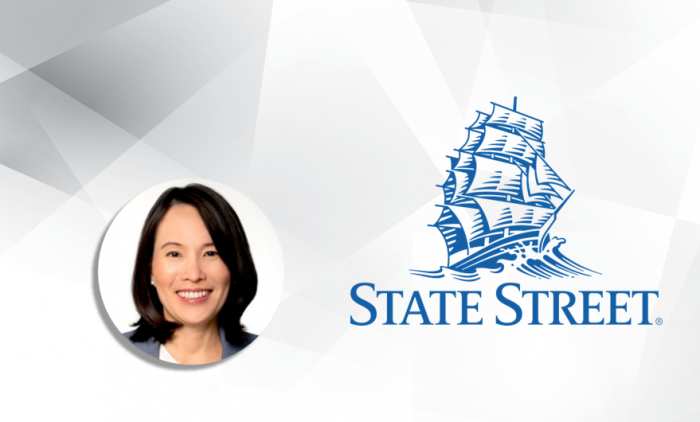 McCarthy commented:
We remain focused on putting exceptional client experience at the center of our strategy. As an award-winning global marketing executive known for applying business and operational rigor to creative brand and digital strategies, Brenda's decades of experience in brand building and B2B marketing is an ideal fit as she takes the helm of our global marketing organization.
With vast experience from across the financial services, technology and manufacturing industries, Tsai has played a key role in growing brands and modernizing marketing at Fortune 500 firms. She joins State Street from DXC Technology, where she served as chief marketing and communications officer. Before that, she has worked at Bank of New York Mellon as chief marketing officer, and as managing director at General Electric. In the beginning of her career, Tsai held many marketing leadership roles at Procter & Gamble.
Tsai said:
State Street's mission of creating better outcomes for the world's investors and the people they serve is of critical importance, and I am thrilled to build upon this purpose to further amplify the company's brand. Our marketing organization is home to many talented and creative professionals, and I am committed to further building on the teams' success and innovating for the future.
The company recently announced that Rob Otter joined State Street Digital as Head of Blockchain Engineering and Nitin Gaur as Digital Technology Strategy Lea.