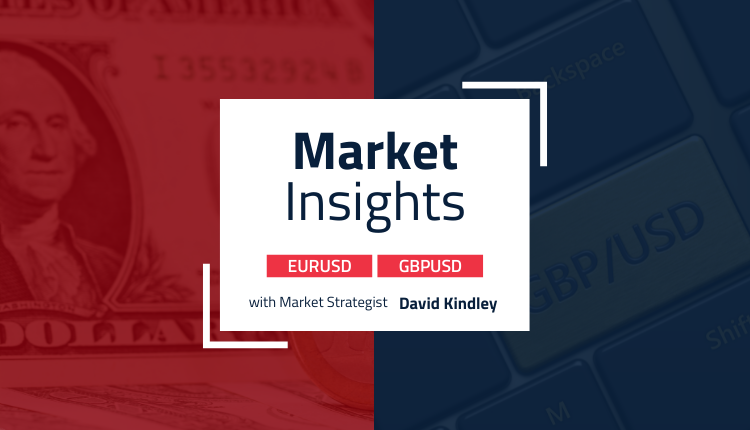 Pound pairs across the board were shaken up after a Tori party rebellion against Boris Johnson.
Even though he won a vote of confidence, his peers have stated that the damage has already been done after the 'partygate' scandal.
The last time we saw a vote of no confidence with Theresa May, the pound sank to a 20-month low against the dollar.
So, will this happen again and what will it mean for the markets if Boris Johnson does resign?
Timestamps
GBPUSD 01:50
EURUSD 03:10
Test your strategy on how the GBP will fare! Open your Orbex Account and start trading now. 
The post Sterling Pressured After Tori Rebellion appeared first on Orbex Forex Trading Blog.