European Shares
Stock markets climbed higher everywhere in Europe on Thursday, led by Tech and Energy shares, as market sentiment improved overnight. Samsung Electronics managed to reassure investors, reporting better-than-expected revenue and easing worries of slower demand for chips. However, the overall scenario remains blurry for most asset classes.
Investors still have to deal with a bunch of bearish market drivers such as tighter monetary policies, inverting yield curves in the US (which highlights growing expectations of an economic slowdown) and the worsening Covid-19 situation in China, after Shanghai reported the highest number of new cases since May.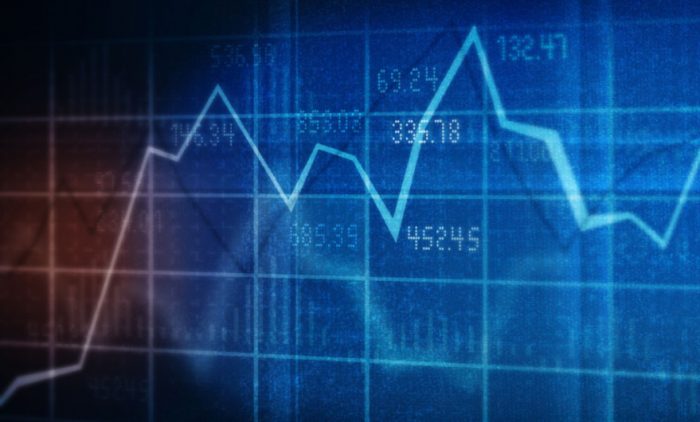 On the old continent, investors are keeping an eye on the political situation in the UK after PM Boris Johnson said he won't give up his seat despite a slew of resignations from his ministers.
Cable stabilized around 1.1900 while the FTSE-100 index is trading sideways, between 7,300pts and the 7,000-pts mark, as investors wait and see.
Ricardo Evangelista – Senior Analyst, ActivTrades
---
Disclaimer: opinions are personal to the authors and do not reflect the opinions of LeapRate. This is not a trading advice.