Global financial services firm StoneX Group Inc. has launched a subsidiary to provide institutional clients with access with products and services for digital assets – StoneX Digital LLC. To lead the new entity, the company has appointed Brian Mulcahy, who joined StoneX in 2021 as Managing Director of Multi-Asset Business Development.
StoneX Digital aims to provide clients with flexibility and tools so that they can interact with markets on their terms and are able to trade and custody cryptocurrencies. According to he official press release, te new entity plans to include a scope of products and services for multi-asset coverage, staking, margin, and cross-asset lending. This new product offering further boosts StoneX's ability to connect clients to the global financial markets and offer a broad range of financial products and institutional-grade platforms.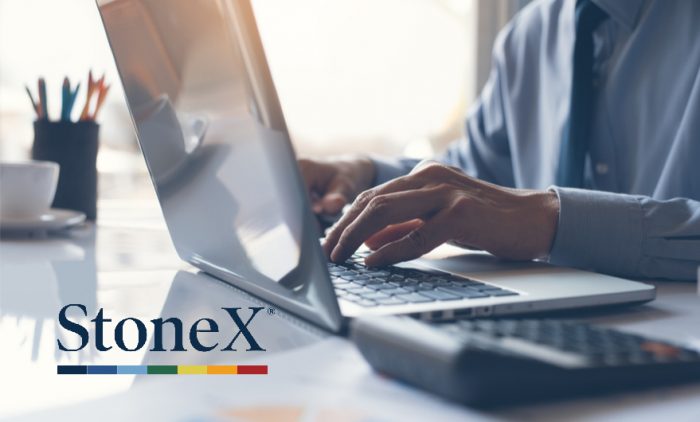 Brian Mulcahy, Head of StoneX Digital, commented:
StoneX is committed to providing our clients access to a wide array of markets, diverse asset classes, and the tools necessary to interact with those markets effectively. We are thrilled that StoneX Digital will give institutional investors the ability to execute and custody cryptocurrencies just as they would any other asset class, with a company that has the resources and a client-first approach to help them achieve their goals. As our clients' needs change in this developing market, StoneX Digital will continue to strive to meet those needs with innovative products and services."
The launch of StoneX Digital follows StoneX Markets LLC's execution of its first BTC-Cash Settled Swap on behalf of one of its longtime institutional clients.
Mulcahy concluded:
StoneX has worked hard to create an environment where our clients have stable and reliable access to a wide variety of asset classes.  We will bring that same ethos to the digital asset space as we work to provide our customers with the tools they need to thrive in today's markets.