Online broker tastyworks has expanded its risk management functionality with a new risk management tool that allows active traders to analyze and better manage the estimated risk in their options, futures and equity trading positions.
With the risk analysis tool traders can analyze profits or losses based on a percentage move up or down. The tool generates risk arrays for all positions and queued orders in an easy-to-follow format.
Through current market price inputs, the new functionality finds potential gains and losses at various price points, levels of volatility, and future date in real time. Traders are also able to apply their own market stress test and monitor for their option expiration risk.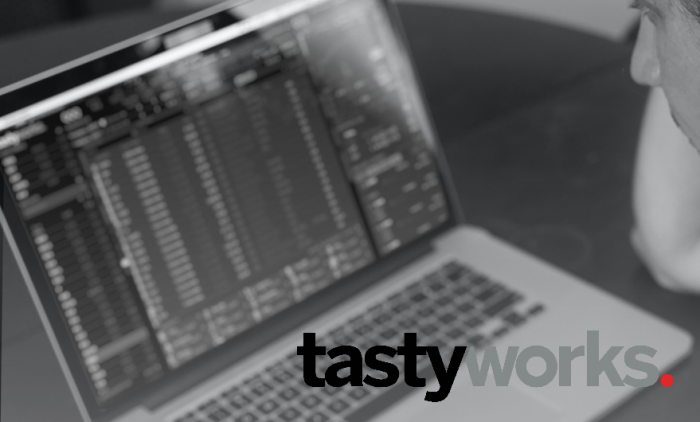 Scott Sheridan, CEO of tastyworks, said:
Our platform was built by traders for traders and we remain focused on creating a dynamic experience, with better tools and methods to help traders understand and evolve their trading strategies. Clients understanding risk is very much a critical part of that strategy. Having a keen understanding of risk impacts a trader's probability of success and influences a possible decision to trade any number of products that are uncorrelated or correlated. With better visualization of risk and option pricing models, traders can also make more informed decisions with multiple conditions or risk scenarios.
Traders can also adjust the underlying price and option-implied volatility through the risk analysis functionality. The tool calculates the theoretical price of options and theoretical gains and losses based on the hypothetical percentage move chosen in the underlying security. It also allows traders to map out different senarios by adjusting the price moves and the individual implied volatility in their positions to better calculate the risk of each symbol and aggregated risk of their whole position.