Marketing executive Themis Christou today announced he is departing from multi-asset financial trading services provider M4Markets. He revealed this in a LinkedIn post.
Christou has served as Group Head of Marketing at M4Markets since October 2020 and has been with the company for almost two years. In his time with the company, he collaborated with the senior management of the firm and worked on the M4Markets' expansion across different regions.
Prior to this, Christou worked at Tickmill for over four years. While there, he occupied a range of key senior-level positions including as the Global Head of Marketing Projects.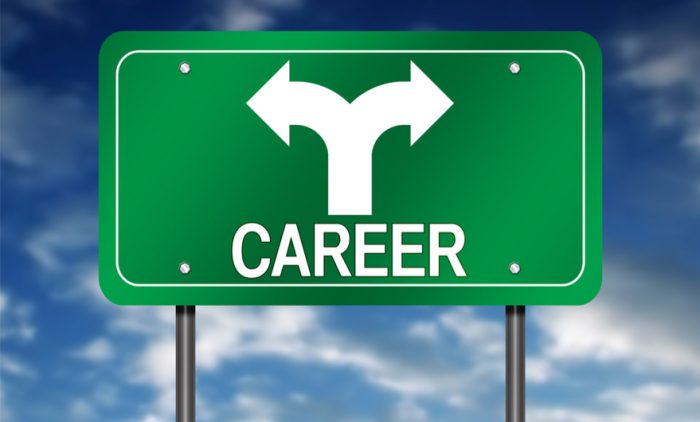 Themis Christou said on LinkedIn:
Goodbye, M4Markets! Almost two years gone so fast! Another brand built with love and care that is now thriving globally. The work we have done in such short time with limited resources is undeniably remarkable. Best of luck M4Markets brand, you are in great hands! Time for me to take on my next newborn.
Marilena Iakovou, the Group Chief Marketing Officer at M4Markets, commented on Christou's post:
I will not say good luck because I know you will not need it. I am sure you will thrive in your new role.
Earlier in May, M4Markets revealed that the company has completed a capital raising round through the sale of a significant stake to new strategic investors from Cyprus and Dubai.