Inter-dealer broker TP ICAP Group has released its financial results for the first half of the year. The firm registered total revenue of £1,080 million in the first six months, seeing a 15% rise compared to the £936 million the company saw during the same period in 2021.
In the first quarter of 2022, the company also reported a 15% increase in its overall revenue.
TP ICAP's adjusted profit before tax surged 157% in H1 2022 to £116 million, compared to the £88 million the company earned in H1 2021.
In the first half of the year, the company's global broking revenue was up 8% on a constant currency basis and 14% on a reported basis.
Energy and Commodities revenue increased 2%, noticing strong performance in the US and APAC. The official press release noted that there the gains were partly offset by decline in European Gas and Power in a "risk off" trading environment.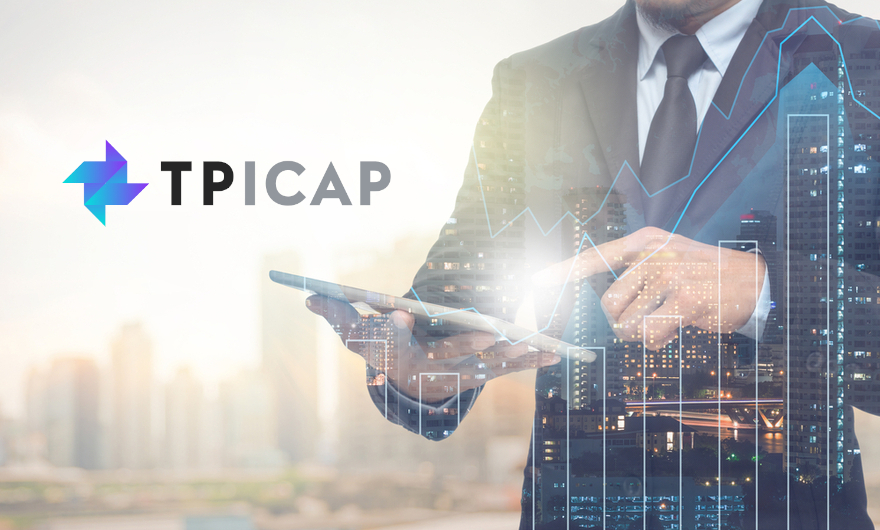 Parameta Solutions' revenue was up 6% during the last six months.
Adjusted EBIT increased 15% to £142 million, compared to H1 2021.
The come company highlighted that it plans to launch its electronic marketplace for institutional clients, Fusion Digital Assets.
Nicolas Breteau, CEO of TP ICAP Group plc, commented:
Our transformation continues at pace, including the rollout of Fusion, our award-winning electronic platform. Our focus on diversification is reaping benefits, too. Parameta Solutions is announcing today an enhanced consensus pricing solution in partnership with PeerNova and involving many of the world's largest investment banks. Meanwhile, at Liquidnet, our Dealer-to-Client credit proposition went live, as planned, in June, initially with a small number of clients ahead of a wider campaign. Trades have already been completed and key dealers are connected electronically via API.
Additionally, TP ICAP noted that the first half of 2022 has been volatile as a result of monetary policies, inflation and the war in Ukraine. However, the broker remains "cautiously optimistic" for the next part of the year.