The Cyprus Securities and Exchange Commission announced on Monday it has reached a settlement with brokerage operator Triangleview Investments Ltd for "possible violation" of the law.
As part of the settlement, the operator of Triangle Markets and 3 Angle FX Settles, paid €50,000.
The official statement said:
CySEC, under article 37(4) of the Cyprus Securities and Exchange Commission Law of 2009, may reach a settlement agreement regarding any violation or possible violation, act, or omission for which there is reasonable ground to believe that is in breach of the provisions of legislation under the regulatory remit of CySEC.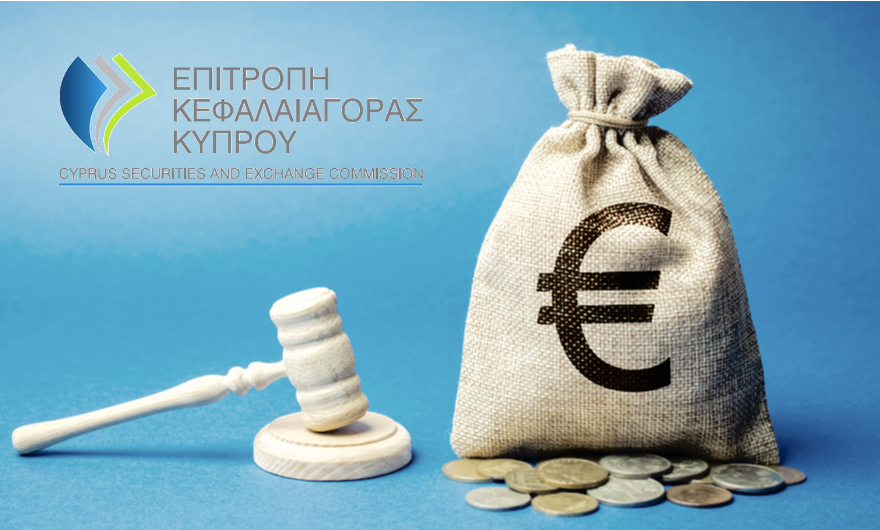 The settlement follows an investigation into Triangleview Investments involving compliance omissions regarding protection of clients' funds during the period between December 2021 and February 2022.
CySEC recently tightened supervision on CFDs brokers as it introduced additional controls to strengthening investor protection. The regulator warned brokers that if they repeatedly have issues with compliance, they will see "significantly higher" fines or they might even have their CIF licence suspended or revoked.