Global payments platform Trustly today announced the acquisition of the Ecospend. The UK-based Open Banking Payments platform's strong Account-to-Account transactions (A2A) product and full bank connectivity will allow Trustly to further accelerate its UK roll-out.
Founded in 2017, Ecospend is a FCA-regulated A2A payments provider. In the past year, the firm has processed more than £5 billion in A2A payments to over 2 million consumers. Ecospend's UK Payment Initiation and Account Information Services (PIS & AIS), along with its connectivity with more than 80 UK banks makes it a strong fit with Trustly's collection capabilities and wider European footprint.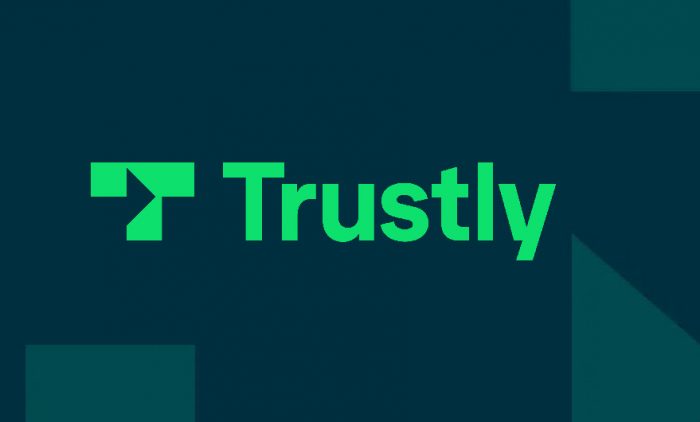 Johan Tjärnberg, Group CEO of Trustly, commented:
I am delighted to welcome Ecospend to Trustly. This is a perfect strategic fit and I am convinced that it will enable us to deliver a market-leading product in the UK, allowing us to capture opportunities and accelerate our current UK expansion.
Metin Erkman, Founder of Ecospend, said:
Together with Trustly we will be able to further accelerate our expansion in the UK and continue to raise the bar for service excellence to our customers. We will continue to leverage our market-leading technology and bank connectivity in the UK and, together with Trustly, broaden our capabilities to stretch across Europe and further markets. We are really excited to join the Trustly family.
The official announcement noted that the two companies have agreed to not disclose any financial details around the acquisition deal.