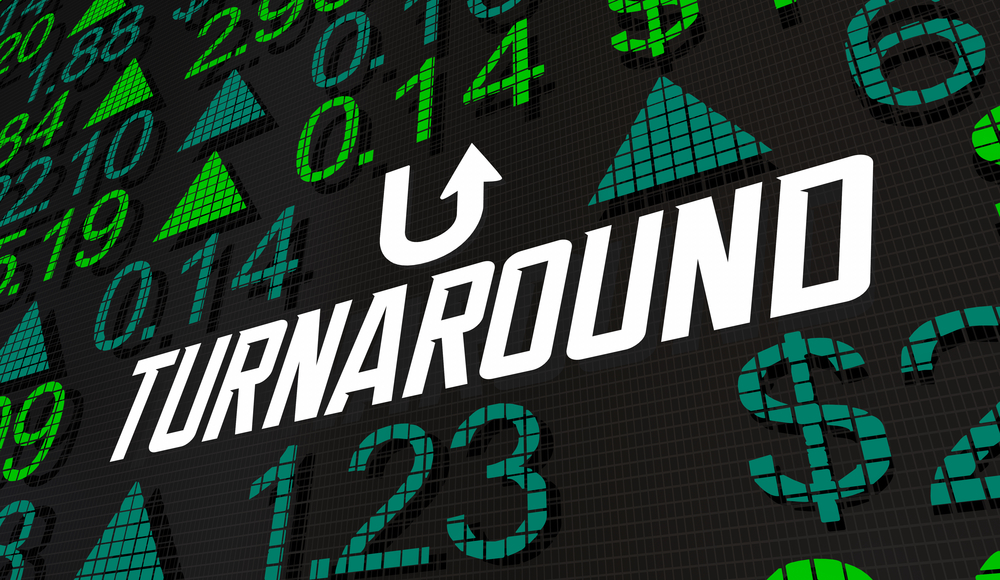 Right now, a key market metric points to a HUGE turnaround coming in one sector.
Historically, this ratio has had a fairly strong inverse correlation with the markets.
In other words — as any particular sector approaches its bottom, this ratio tends to increase. 
Head here to learn more about this critical metric and how to use it effectively.
Right now, this ratio's going up in one sector for the first time since March 2020… meaning a HUGE turnaround in this sector could be right around the corner.
That's not all, either: 
This sector stands to benefit BIG-TIME from rate hikes AND inflation.
Positioning yourself early in this sector could be your golden ticket to gains…
Go here NOW for more information.
Original Post Can be Found Here