ClearBank has partnered with UK-based money app Ziglu to provide agency banking services. The loud-based clearing bank's technological infrastructure, regulated payment rails and treasury management service have enhanced Ziglu's banking and investment offerings, allowing it to offer virtual GBP accounts to its customers.
Through this collaboration, ClearBank powers Ziglu's real-time processing and reporting for its GBP virtual accounts, using API and cloud-based solutions. This technology allows for products to be modified at speed in a live environment. The virtual accounts the customers of the app access to all the UK payments schemes, including real-time payments via Faster Payments.
Additionally, ClearBank's embedded banking platform has improved operational efficiencies which allows Ziglu customer teams to resolve missing or pending payment queries, for example, significantly faster.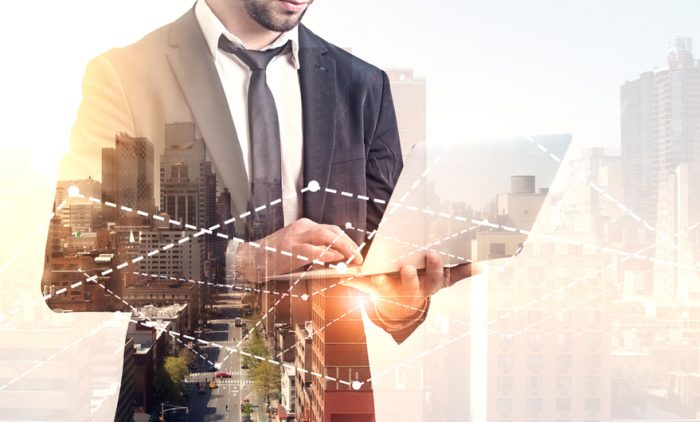 With this partnership, Ziglu's end-customers can take advantage of safeguarded accounts that the ClearBank's platform gives them. ClearBank payments are cleared in-house and funds, held securely at the Bank of England, are not used for investment purposes.
According to the official announcement, the two firms are currently exploring a future phase of the partnership to offer FSCS protected accounts to Ziglu's customers.
Charles McManus, ClearBank's CEO, commented:
Ziglu represents all that is exciting about fintech and finance today. With a keen sense of what their banking, investment and crypto customers will want to see next, Ziglu is perfectly poised to continue growing in 2022 and beyond. ClearBank is very pleased to have partnered with Ziglu and to provide safeguarded Virtual GBP Accounts, and we look forward to expanding the proposition together for a long time to come.
Mark Hipperson, Founder and CEO of Ziglu, said:
Ziglu will continue to champion the ClearBank platform. The improvements we've been able to deliver to customers through ClearBank have had a remarkable effect on user satisfaction. ClearBank offers us the best of both worlds – all the security of traditional banking, along with the means to quickly adapt and satisfy our digital-native customer base.
It was revealed earlier in April, that in its global expansion, Robinhood has signed a deal to acquire Ziglu.